WATER POINTS
PLUMBED POINT-OF-USE CHILLED WATER UNITS

Stylish water points to keep everyone hydrated.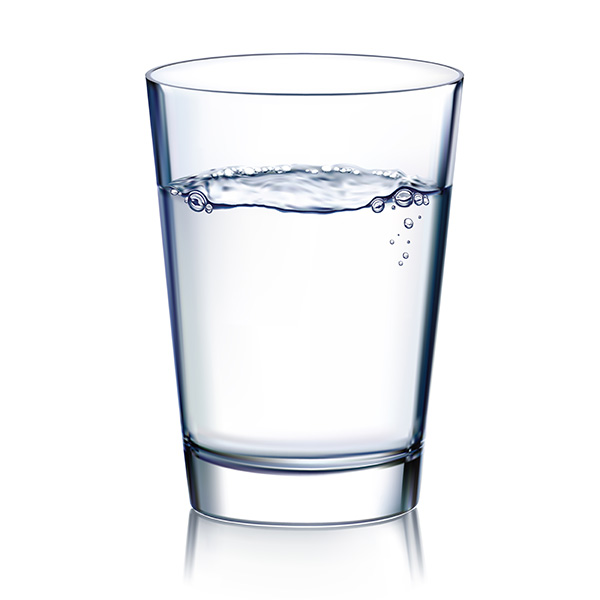 fresh water
Clean filtered water, chilled or sparkling.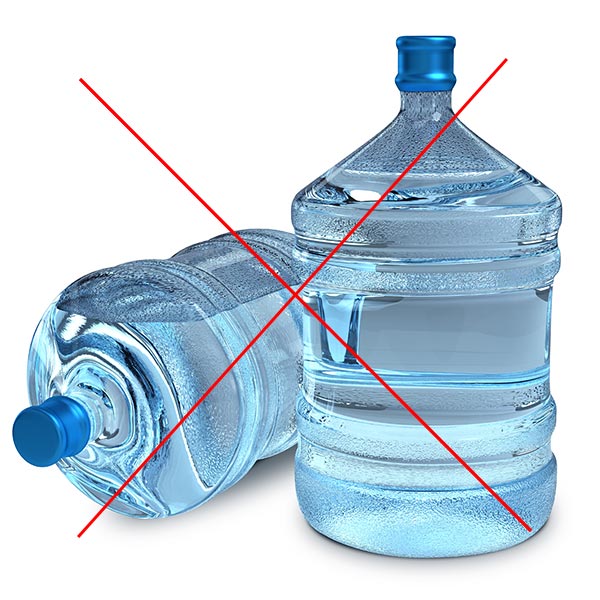 No heavy bottles
No exchange of bottles and storage.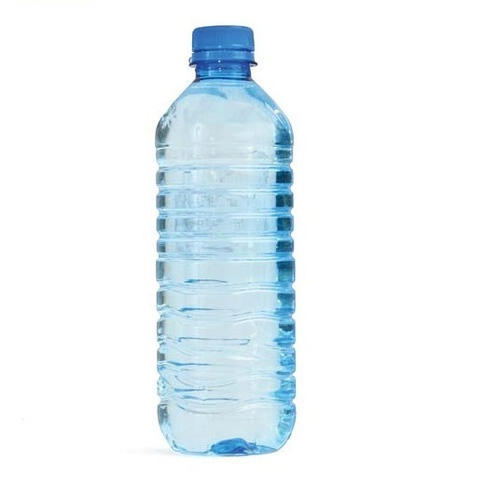 reduce plastic use
Refill existing bottles to reduce waste.
Swift Delivery
Most models available from stock for quick delivery.
Free Installation
Quick and convenient installation.
Lease Rental
Easy monthly payment terms or fixed rental.
Hygienic
Safe and hygienic water dispense systems.
b3
This point-of-use water cooler has a large dispense area, integrated cup dispenser and the option of sparkling water.
The cooler features touch panel controls, a shrouded faucet and auto lit dispense area.
Available as a floor standing or countertop unit.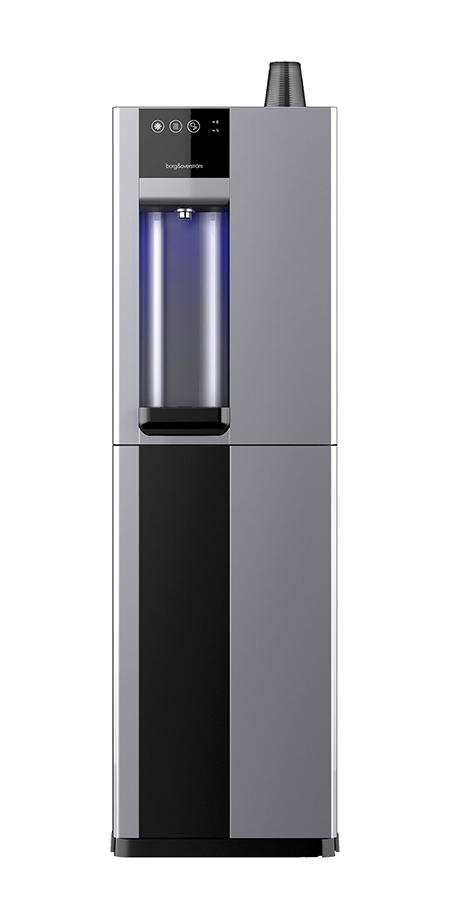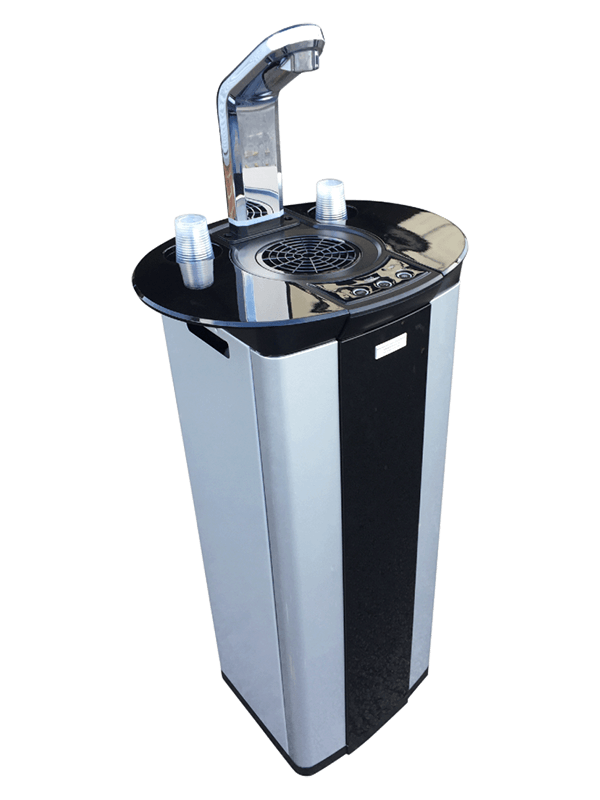 b5
The B5 has ultra modern design, high-end functionality and ergonomic design. Its shrouded faucet provides enhanced hygiene as the water is dispensed. Cleanliness can be further enhanced by adding the optional Viovandt™ ultra-violet sterilising system.
The B5 sparkling water machine is built to perform elegantly and efficiently, providing ultra-reliable refreshment without the worry.
Models include chilled and ambient, chilled, ambient and sparkling, chilled, ambient and hot, chilled, hot and sparkling.
jazz 1100
The Jazz 1100 point-of-use is an economy water cooler solidly built with conventional manual paddle taps. Non scratch ivory livery.
Available as floor standing or table top models.
Chilled and ambient water or Chilled and hot water.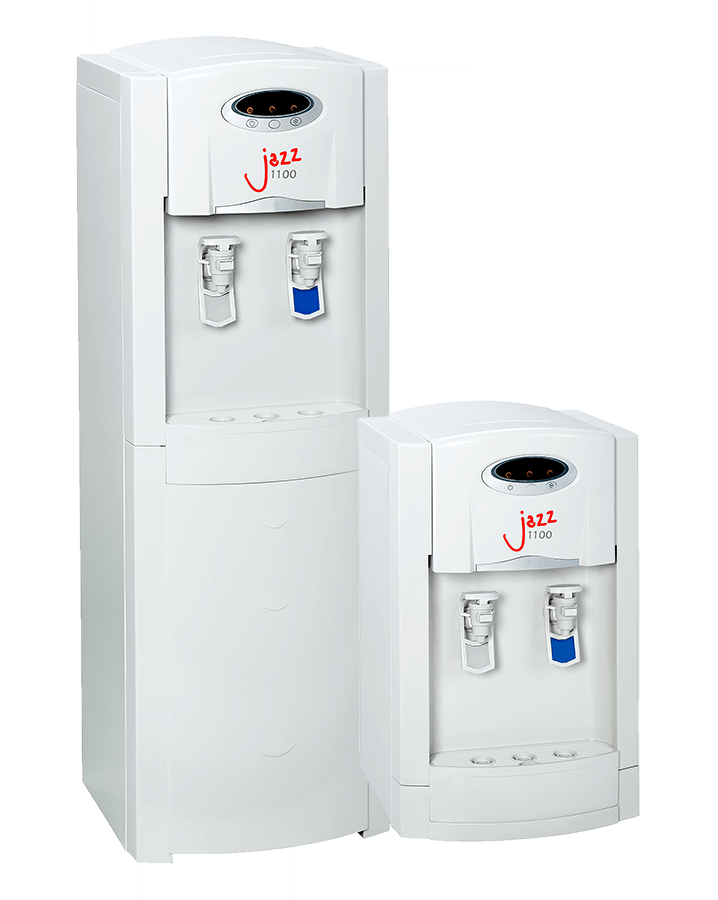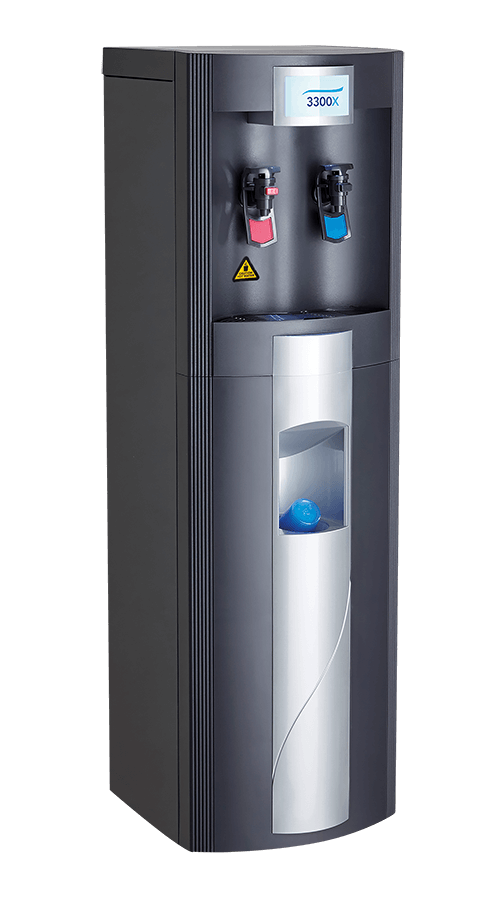 3300xx
Solid and reliable point-of-use water cooler. Contactless water dispense – just push glass or cup against paddle to dispense freshly chilled filtered water.
Easy to maintain and service. Manual lever taps and lack of printed circuit board and solenoid means the unit is simple to maintain and has a long life.
Available in ambient and chilled, chilled and hot models.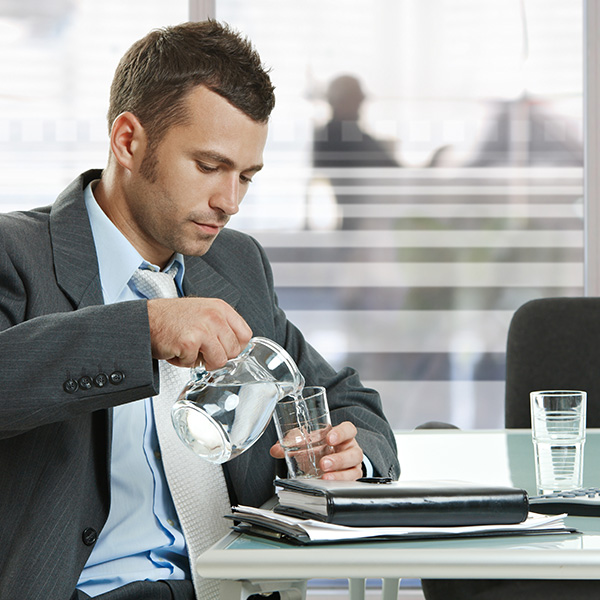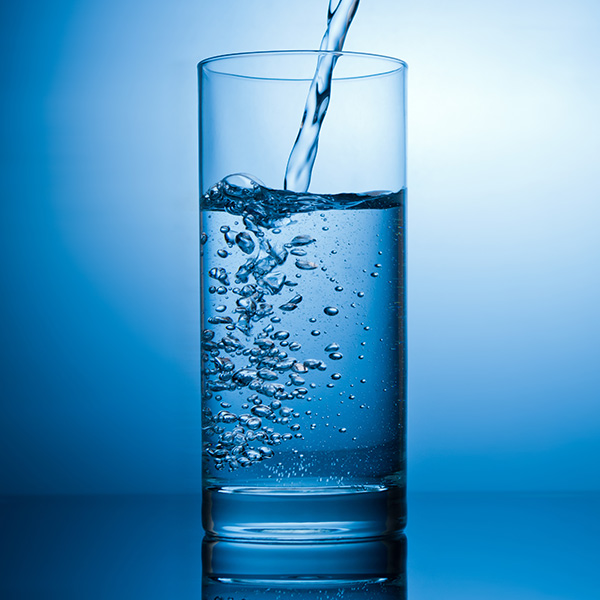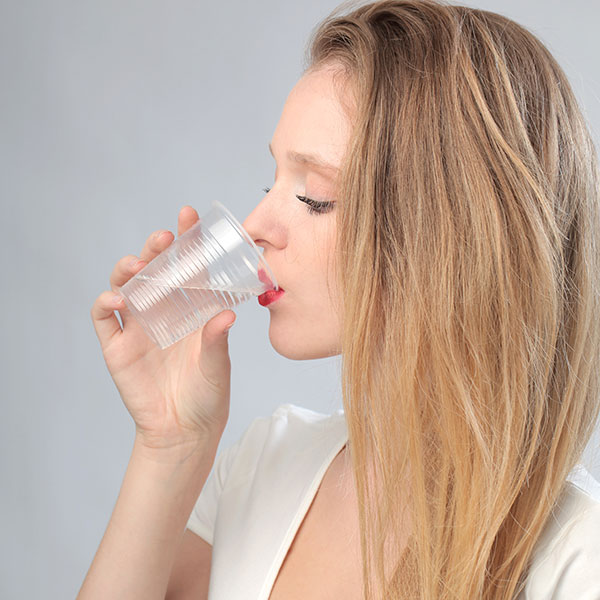 For a no obligation site survey and competitive quotation we would be delighted to hear from you..

Address
Unit 1, Maguire Court
Saxon Business Park
Hanbury Road,
Stoke Prior
Bromsgrove
B60 4AD
Contact
T: 01527 388230
E: info@completerefreshmentsolutions.co.uk