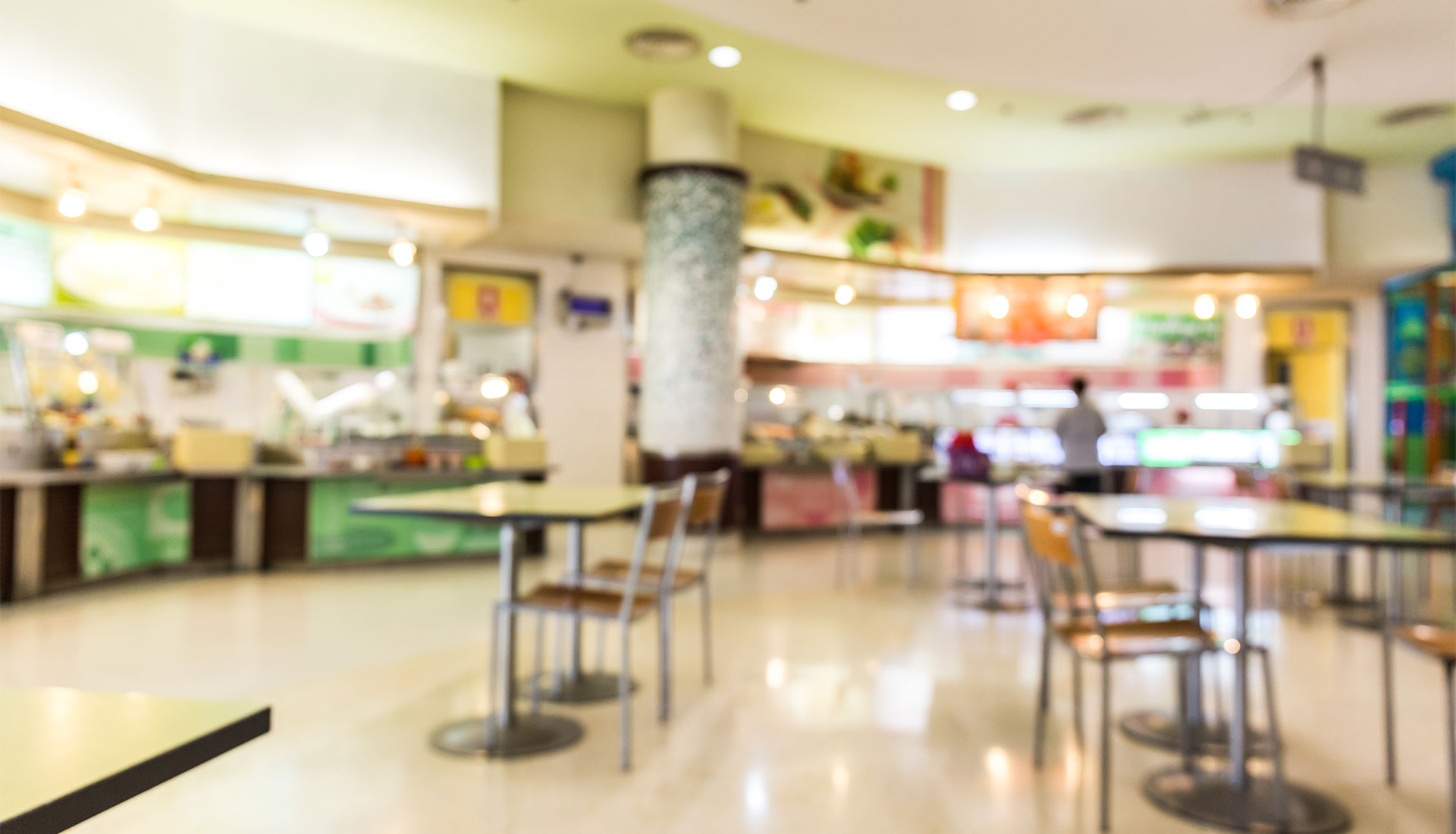 FOODSERVICE SECTOR
RETAIL BEVERAGE SOLUTIONS
Experienced Refreshment Provider to the Foodservice Sector
Complete Refreshment Solutions are a specialist supplier to retail catering establishments, hotels and conference centres.
We supply a range of quality front-of-house drinks solutions, both self-serve and staff operated systems, together with quick-response service, expert training  and ingredients supply. We appreciate the complexity of retail catering such as staff issues, training, busy times and service and will support your operation in any way we can. For the more traditional coffee shop we offer the Gaggia range of espresso equipment for the genuine Italian coffee experience.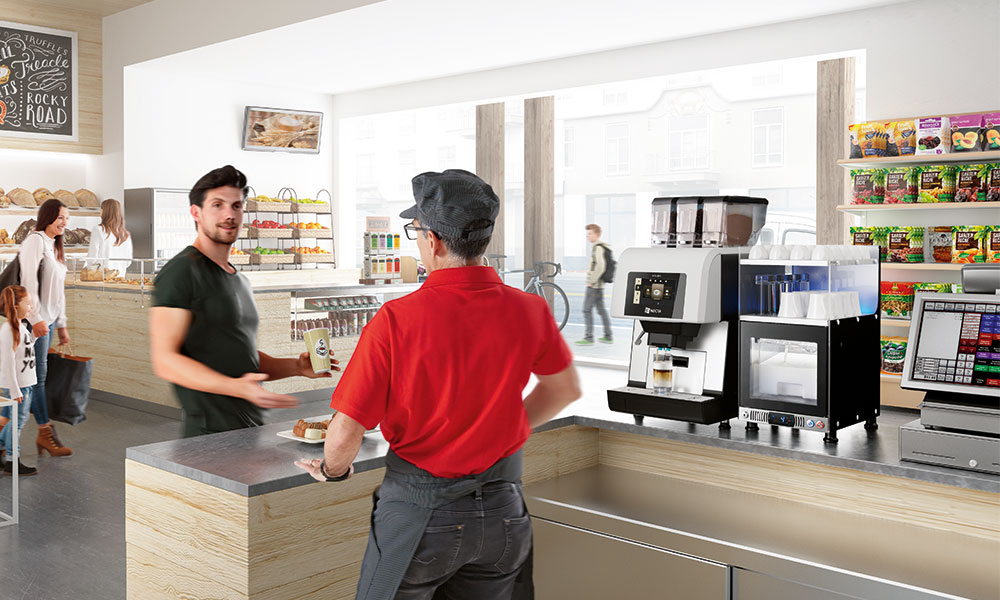 Front-of-House Systems
From push-button fully automatic hot drinks systems to traditional Gaggia espresso machines, you can be sure of top quality equipment that has pride of place in your establishment.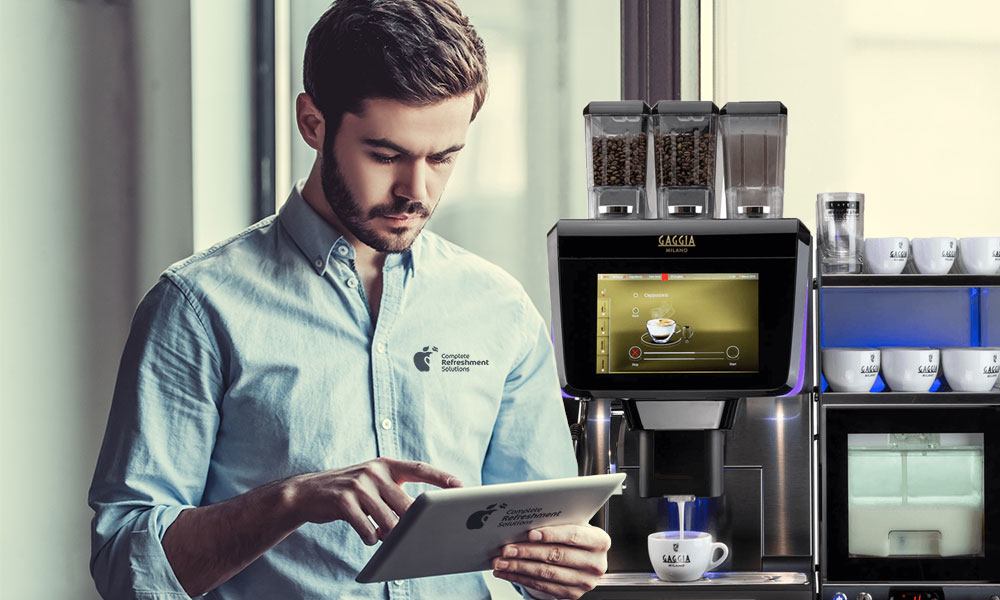 Maintenance Contracts
Equipment downtime means loss of revenue and unhappy customers. We fully understand this and supply bespoke maintenance contracts and quick response call-outs for peace of mind for the busy caterer.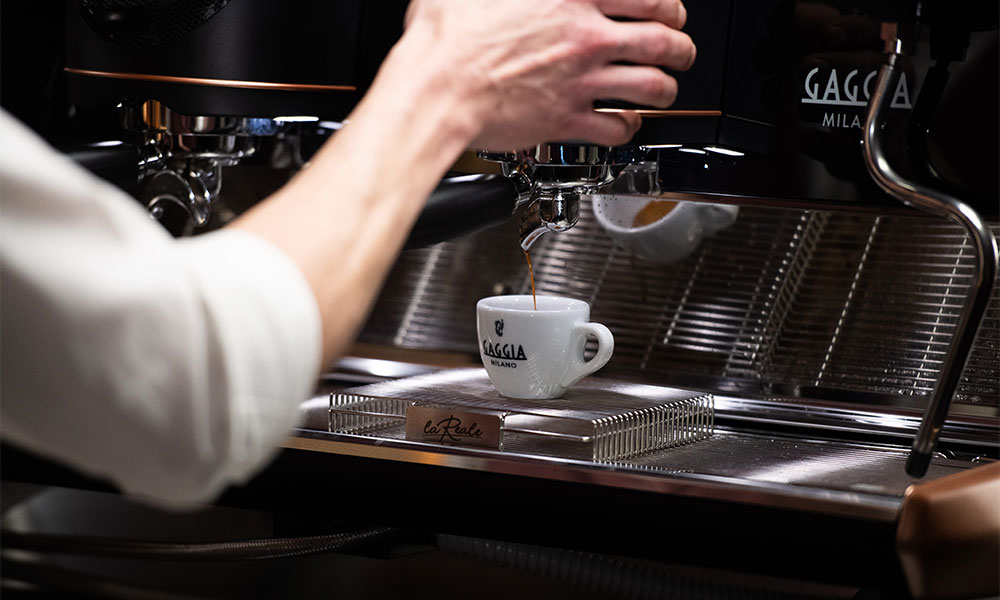 Traditional Espresso Machines
For the Coffee Shop a genuine Italian espresso machine from world-renowned Gaggia makes the perfect choice. Modern technology laced with genuine espresso heritage is the perfect match.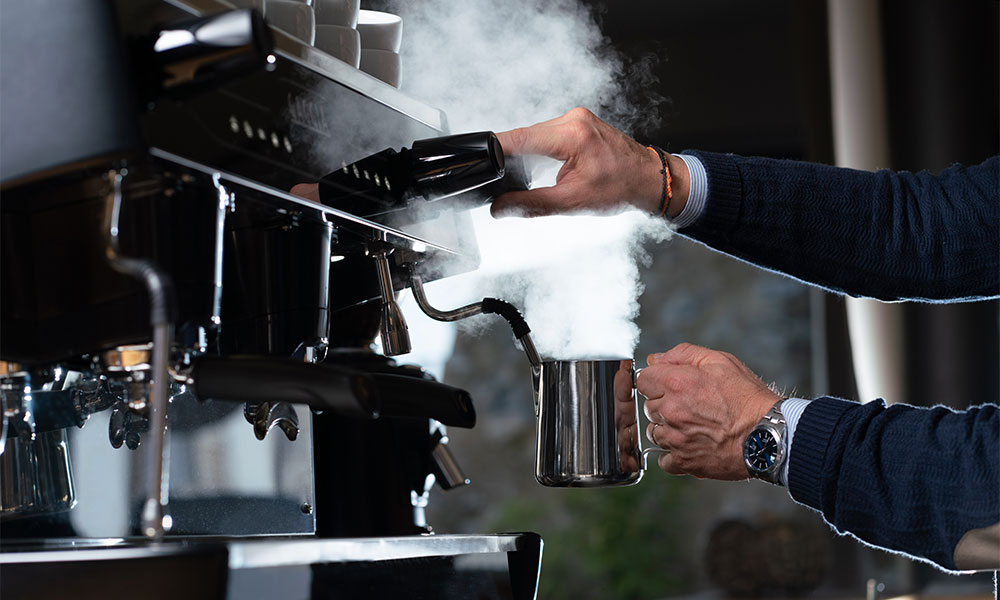 Staff Training
Equipment commissioning and staff training are vital parts of running a successful business. Our fully trained engineers and coffee baristas will help you set up and serve the perfect beverage every time.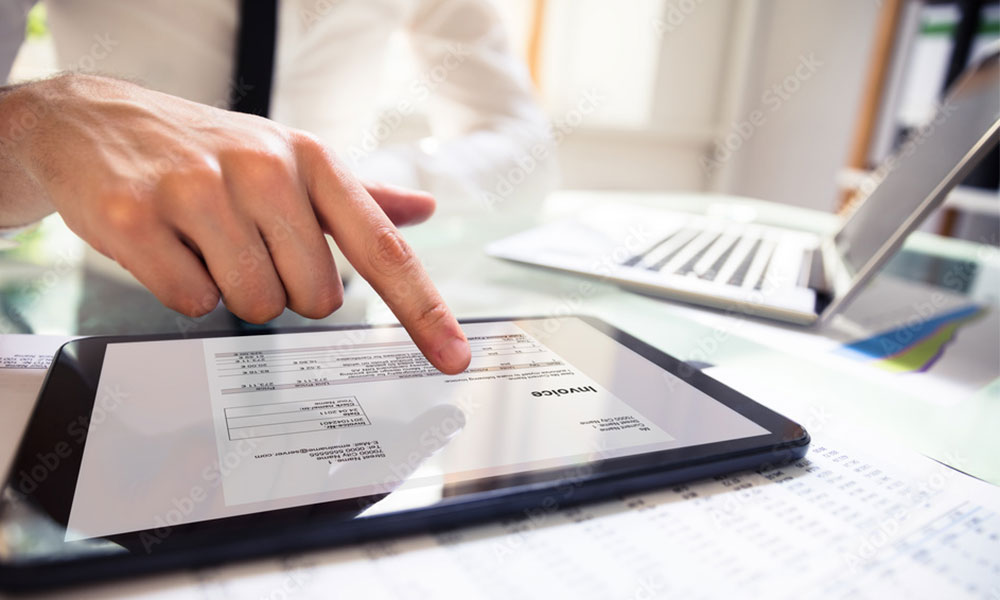 Auditing Facility
Depending on the your service agreement, clients can easily access auditing details to see sales through machines and allow budget planning. This full transparency gives you all the data close to hand to allow costs / profits to be monitored.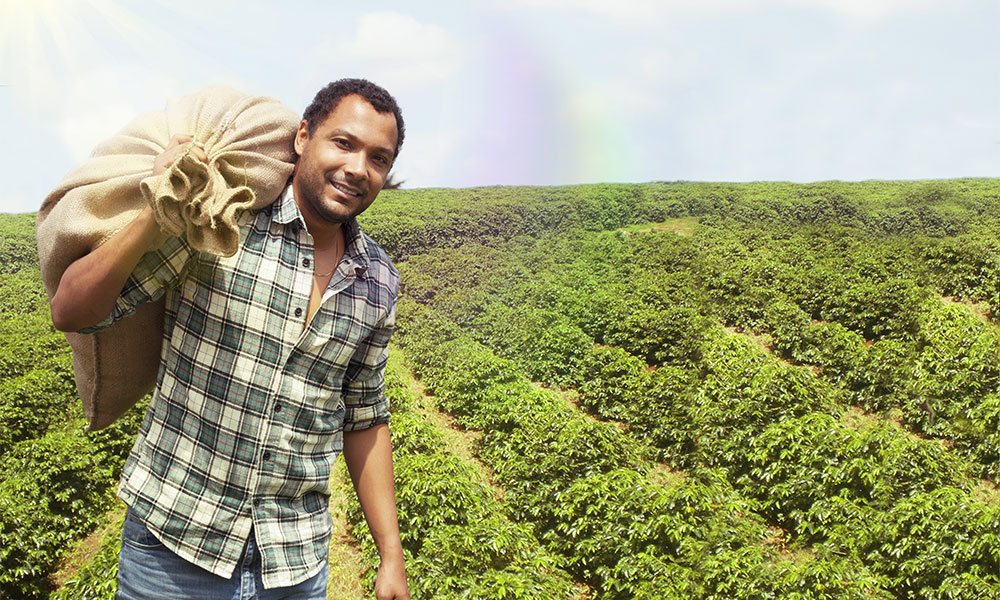 Ethical & Sustainable Ingredients
Complete Refreshment Solutions stock an extensive range of consumable products from ethical and sustainable sources including Rainforest Alliance, Fairtrade,  UTZ and recyclable paper cups.
For a no obligation site survey and competitive quotation we would be delighted to hear from you..

Address
Unit 1, Maguire Court
Saxon Business Park
Hanbury Road,
Stoke Prior
Bromsgrove
B60 4AD
Contact
T: 01527 388230
E: info@completerefreshmentsolutions.co.uk