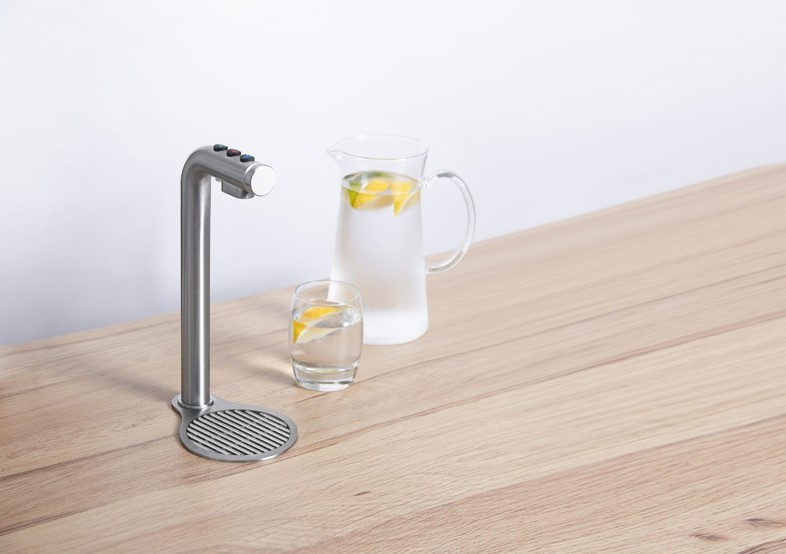 water taps & boilers
INSTANT HOT AND CHILLED WATER

INSTANT HOT & CHILLED WATER
Ideal for the office kitchen or break out area.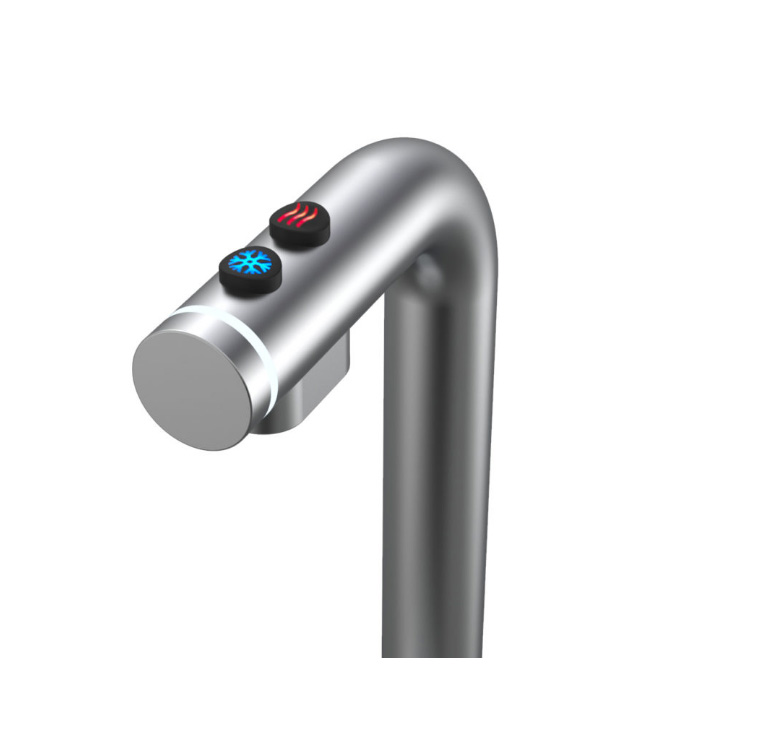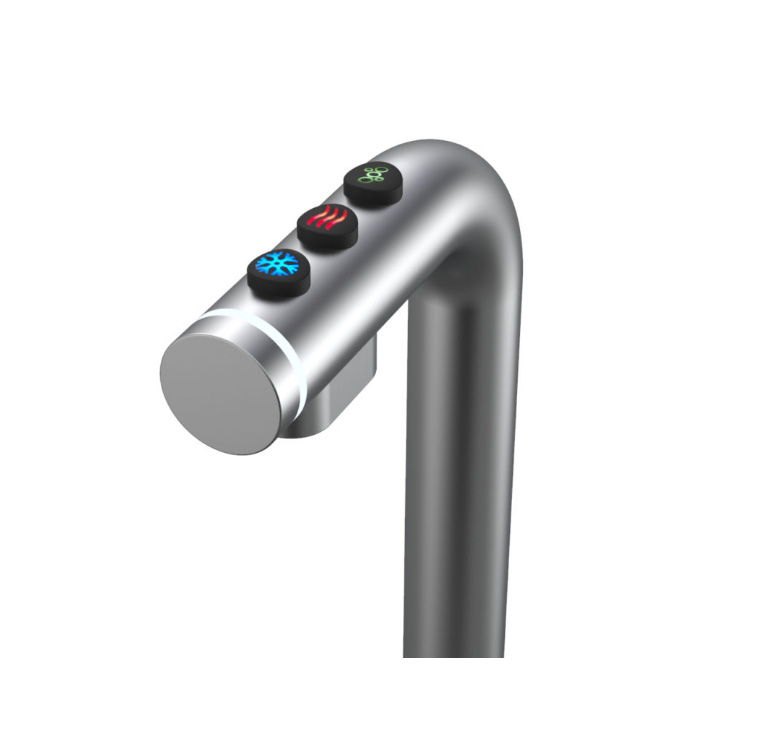 HOT, CHILLED & SPARKLING WATER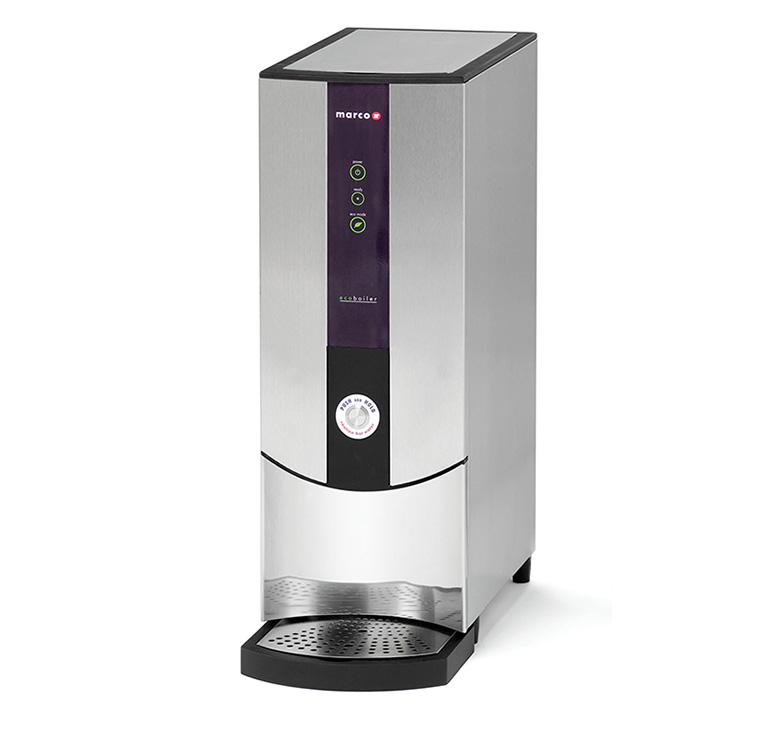 Swift Delivery
Most models available from stock for quick delivery.
Professional Installation
Quick and convenient installation.
Lease Rental
Easy monthly payment terms or fixed rental.
Hygienic
Safe and hygienic water dispense systems.
marco friia tap
FRIIA HCS is a hot/cold/sparkling undercounter water delivery system with 3L OR 8L immediate draw off hot-water. Designed with award-winning technology, the system contains an undercounter boiler and chiller and a sleek, stylish countertop font. FRIIA is the perfect system for offices, office kitchens, canteens, gyms, schools, colleges and small coffee shops. Includes CO2 Regulator and Drip-tray.
Models: Hot & Chilled, Hot Chilled & Sparkling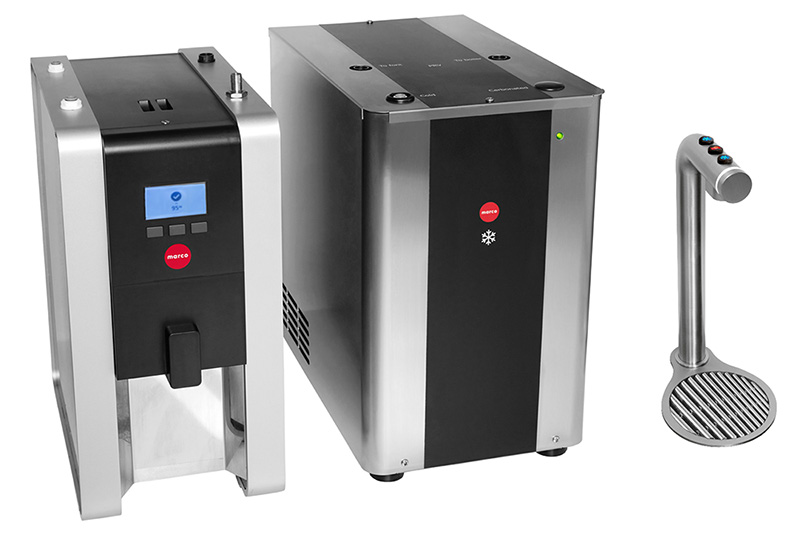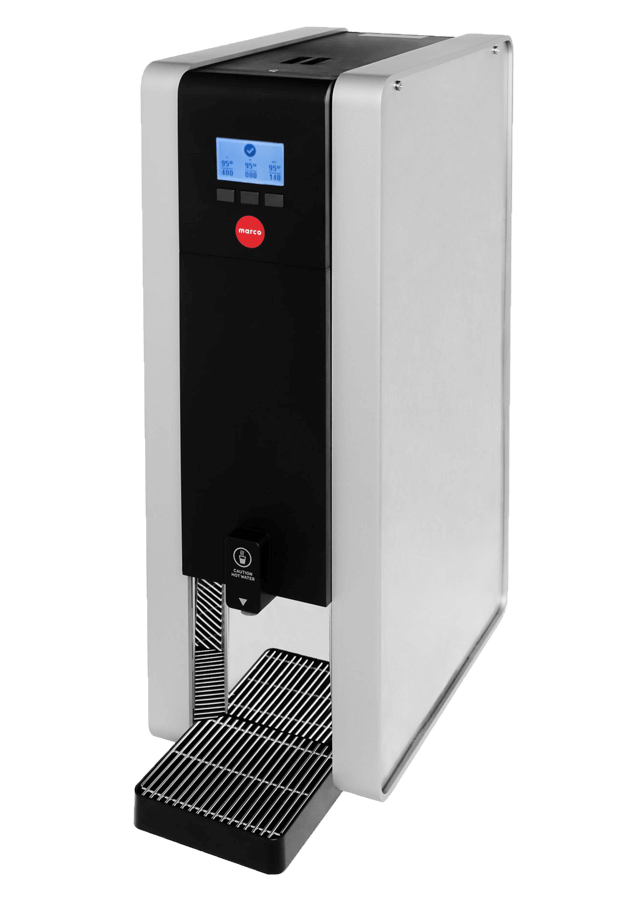 mix countertop
An innovation in commercial water boilers: three temperatures, three volumes on demand. Vacuum insulated tank allows for up to 70% more energy-efficiency. Perfect for foodservice, catering, cafes, and office kitchens.
Available in 3L and 8L models
For a no obligation site survey and competitive quotation we would be delighted to hear from you..

Address
Unit 1, Maguire Court
Saxon Business Park
Hanbury Road,
Stoke Prior
Bromsgrove
B60 4AD
Contact
T: 01527 388230
E: info@completerefreshmentsolutions.co.uk