HOT WATER TAPS
INSTANT HOT AND CHILLED WATER TAPS

INSTANT HOT & CHILLED WATER
Ideal for the office kitchen or break out area.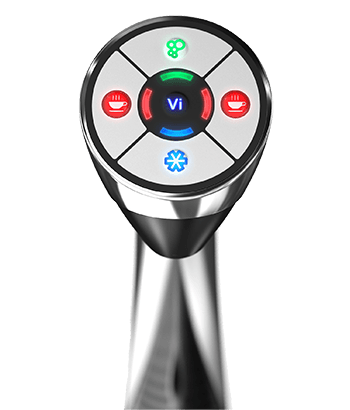 HOT, CHILLED & SPARKLING WATER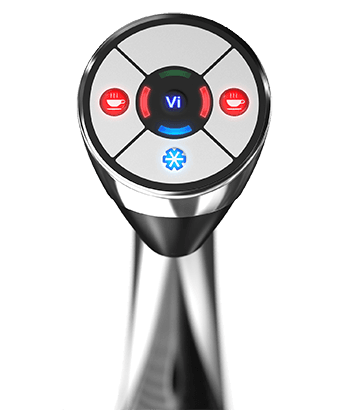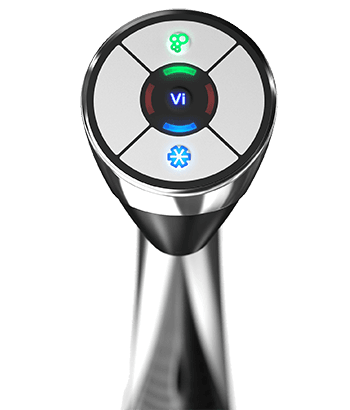 CHILLED & SPARKLING WATER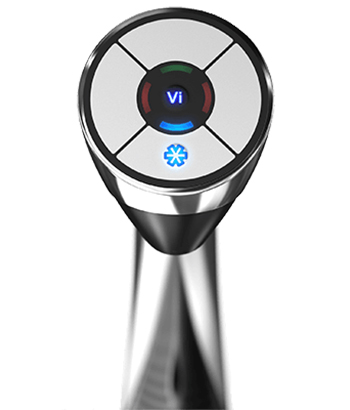 Swift Delivery
Most models available from stock for quick delivery.
Professional Installation
Quick and convenient installation.
Lease Rental
Easy monthly payment terms or fixed rental.
Hygienic
Safe and hygienic water dispense systems.
Vi tap dispenser
The award-winning Vi Tap is the perfect water dispenser to suit all your needs at the touch of a button. The Vi Tap has ease of use and multi-functionality in a single water system, equally at home in a VIP lounge, staff pantry, break room or high-end hospitality environment.
The Vi Tap's stylish and contemporary chrome-finished dispenser has versions that can provide chilled still, chilled sparkling and instant hot water via digital touchpad.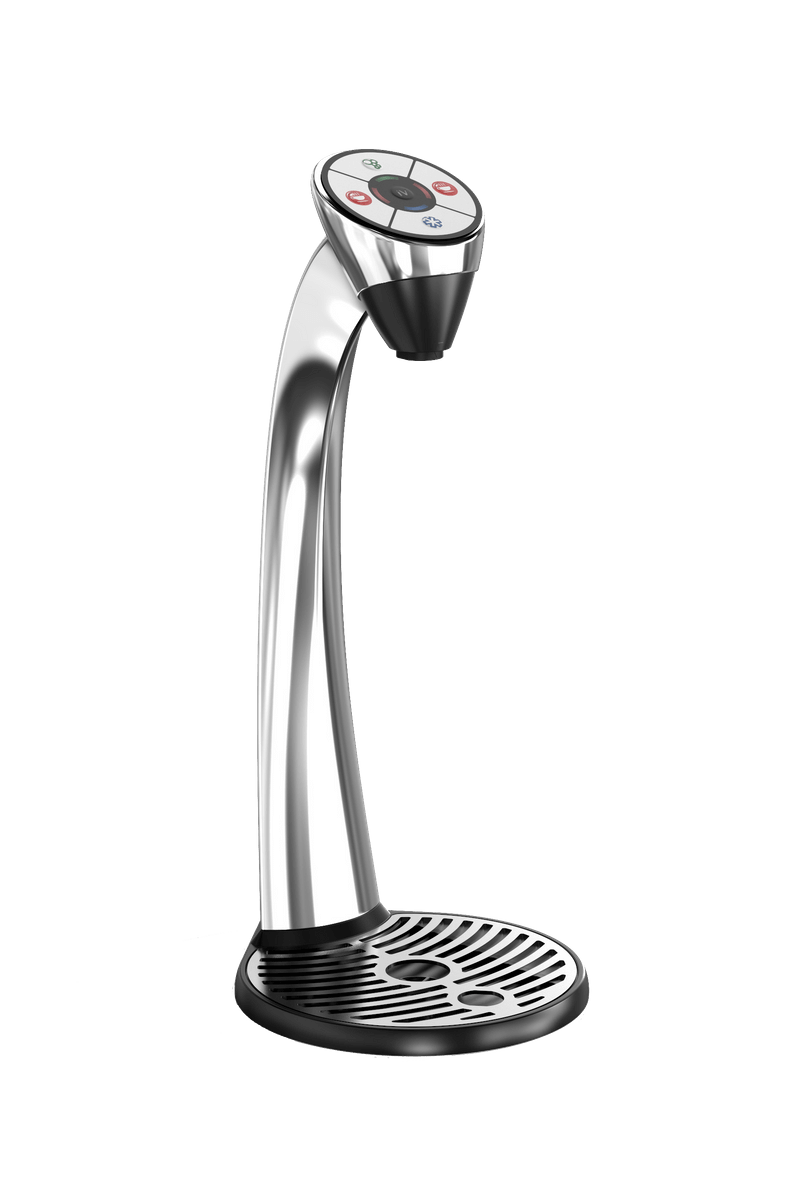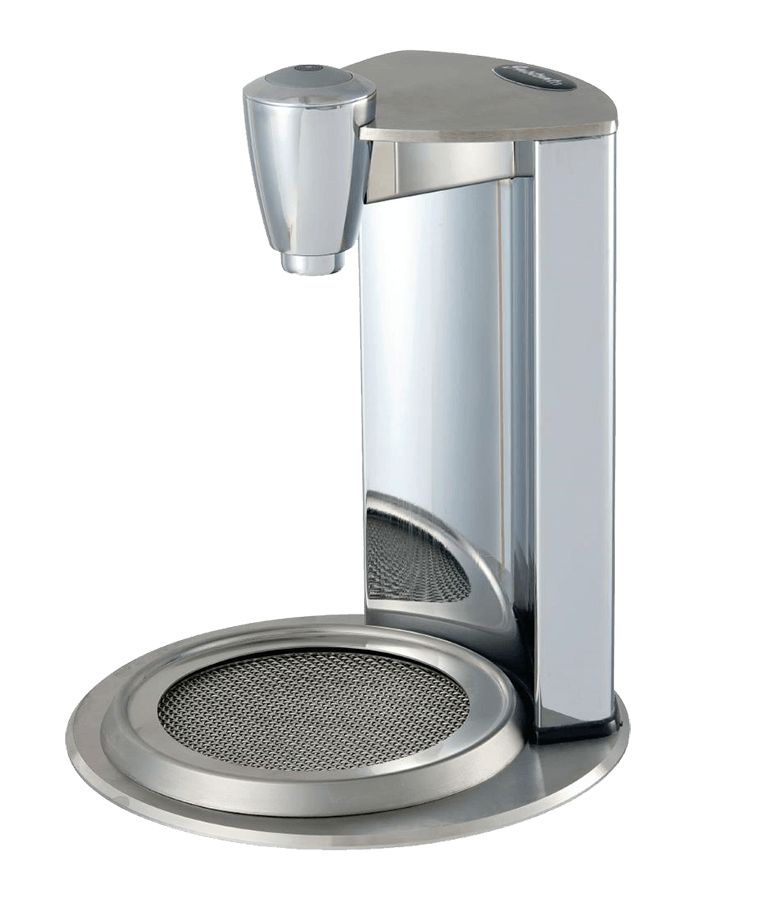 ucb10
Discreet , stylish and powerful, the Instanta 10 litre UCb10 under counter Water Boiler is designed to be plumbed in under counter units to maximise space on the bar or serving area.
Supplied with an attractive, robust stainless steel dispensing unit, the UCD10 uses a simple push-button dispensing mechanism which can either dispense measured amounts or up to 28 litres per hour of free-flow piping hot water. Electronically controlled to provide constant temperatures of 98°C with minimal steam escape for added safety.
For a no obligation site survey and competitive quotation we would be delighted to hear from you..

Address
Unit 1, Maguire Court
Saxon Business Park
Hanbury Road,
Stoke Prior
Bromsgrove
B60 4AD
Contact
T: 01527 388230
E: info@completerefreshmentsolutions.co.uk