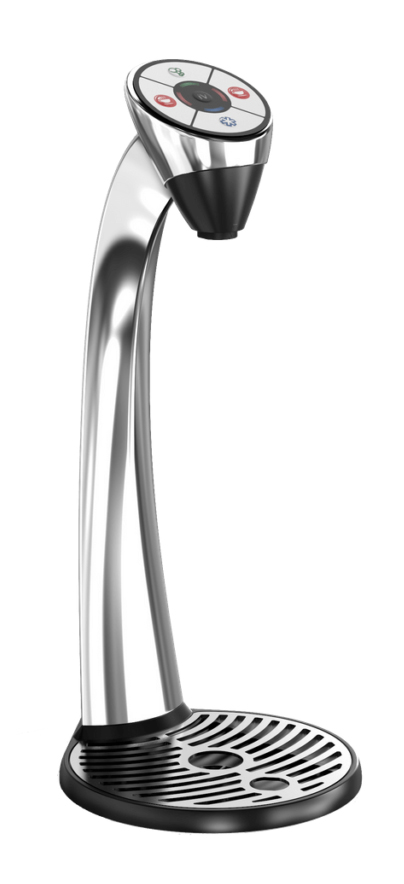 The award-winning Vi Tap is the perfect water dispenser to suit all your needs at the touch of a button. The Vi Tap has ease of use and multi-functionality in a single water system, equally at home in a VIP lounge, staff pantry, break room or high-end hospitality environment.
The Vi Tap's stylish and contemporary chrome-finished dispenser has versions that can provide chilled still, chilled sparkling and instant hot water via digital touchpad.
High performance refrigeration system delivering very high volumes of chilled drinking water.
Long lasting sub-micron activated carbon block water filter fitted as standard.
For use with glassware, personal vessels, and sports bottles.
Stylish looks
Touch sensor control
Perfect flow with zero splash
Advanced modern design dispense tap head
Touch control dispense with two-touch hot water safety feature
Plumbed to waste, flush fitting drip tray
Anti-leak detection as standard
Long lasting sub-micron activated carbon block water filter fitted as standard
Chilled only model
Chilled and hot model
Chilled and sparkling model
Chilled, hot and sparkling model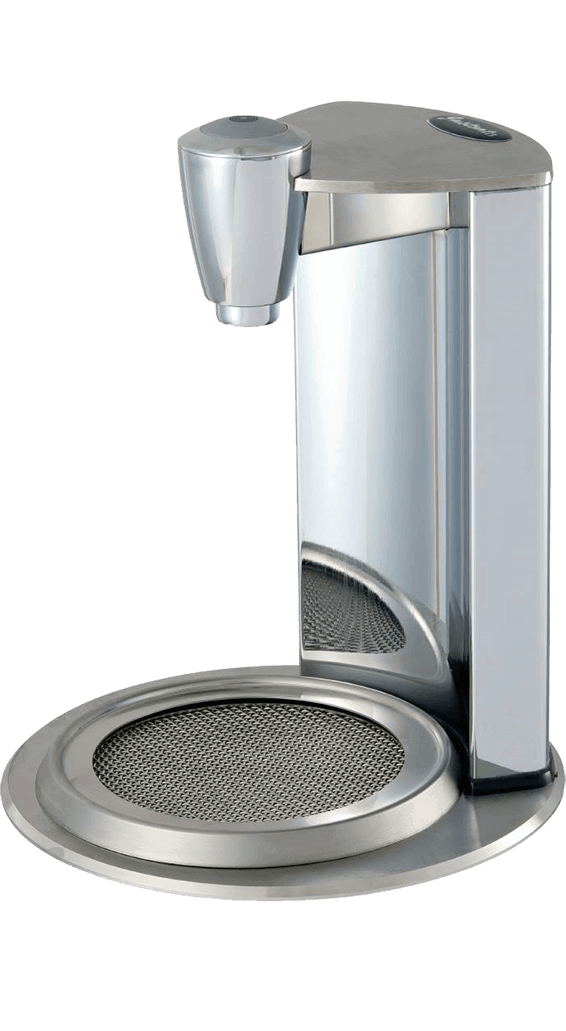 Discreet , stylish and powerful, the Instanta 10 litre UCB10 under counter Water Boiler is designed to be plumbed in under counter units to maximise space on the bar or serving area.
Supplied with an attractive, robust stainless steel dispensing unit, the UCB10 uses a simple push-button dispensing mechanism which can either dispense measured amounts or up to 28 litres per hour of free-flow piping hot water.
Electronically controlled to provide constant temperatures of 98°C with minimal steam escape for added safety.
Top-up feature
Programmable measured water delivery
Simple push and hold button dispense
Electronic temperature control (up to 95°C)
Early warning diagnostics with LCD read-out
Automatic re-circulating mode to prevent under temperature drinks
Under counter case
Chrome plated aluminium tap

Address
Unit 1, Maguire Court
Saxon Business Park
Hanbury Road,
Stoke Prior
Bromsgrove
B60 4AD
Contact
T: 01527 388230
E: info@completerefreshmentsolutions.co.uk