TRADITIONAL ESPRESSO
THE THEATRE OF REAL ESPRESSO EQUIPMENT
Genuine Italian espresso based beverages.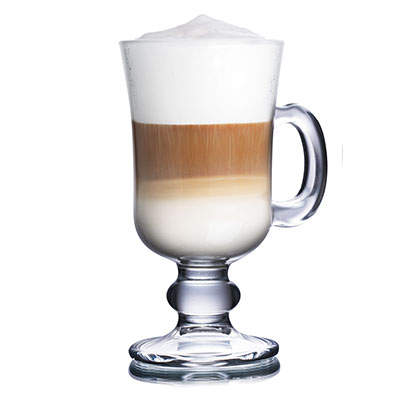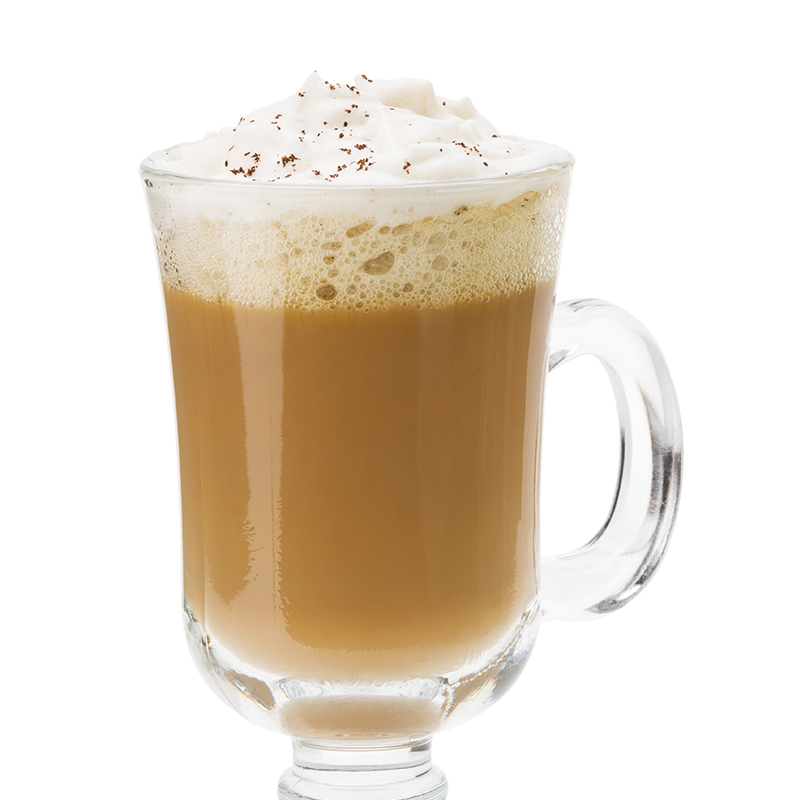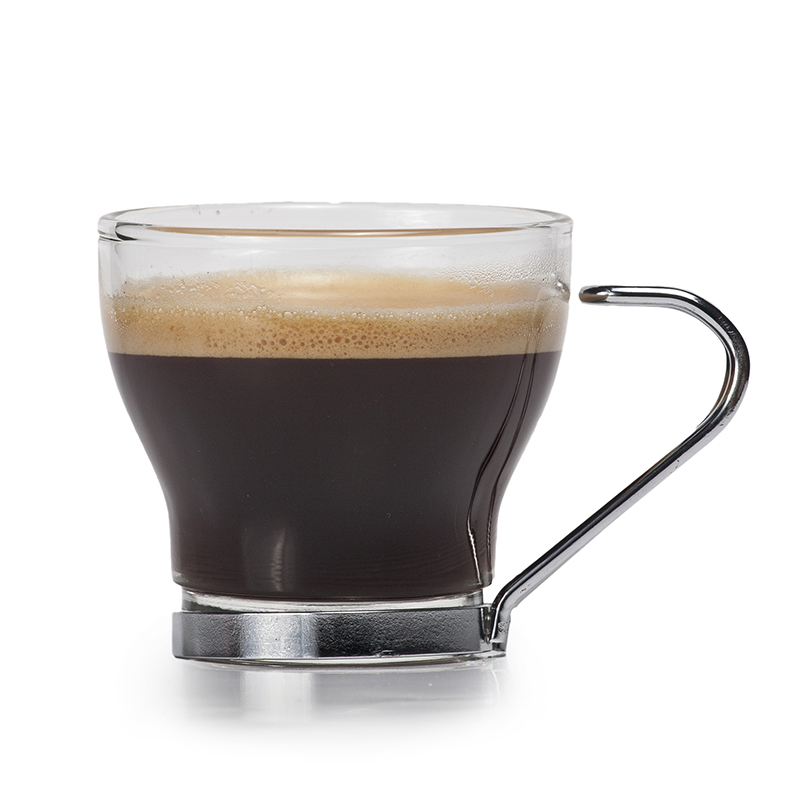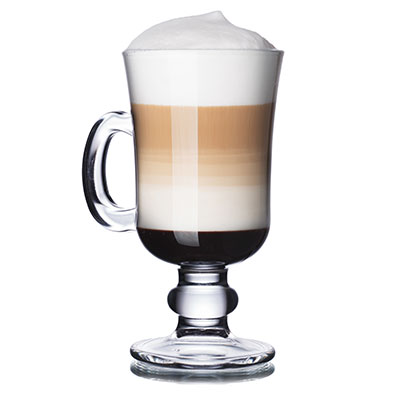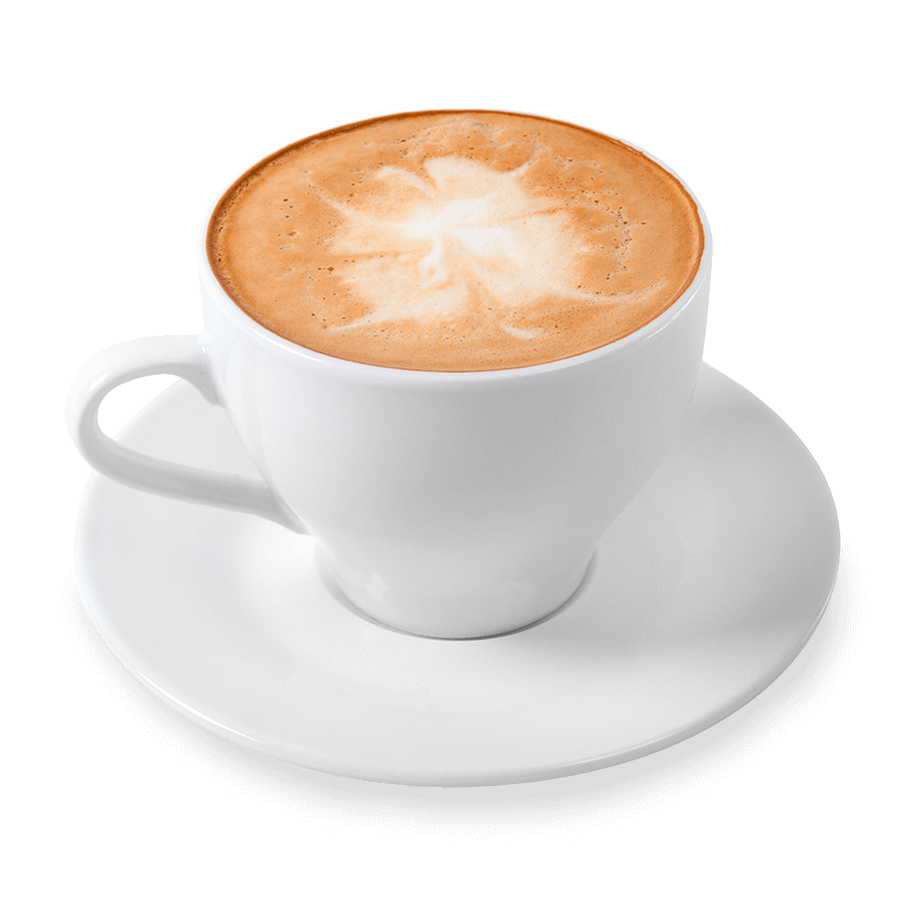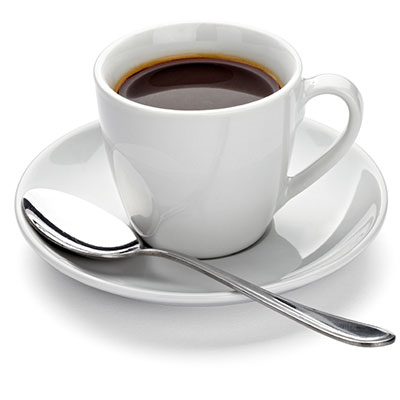 Espresso Beans
Drinks made directly from espresso coffee beans.
Barista Menu
Continental speciality coffee based beverages.
Steamed Milk
Fresh milk options for the best possible hot beverage.
Latte Art
Petterned milk froth for that persona touch.
Gaggia Ruby
Designed for use in medium and small-sized locations the Ruby is a compact and professional espresso coffee machine made by world renowned Gaggia. It guarantees excellent in-cup quality and, at the same time, responds to the widest variety of customer requirements.
The Ruby is quite versatile and works with ground coffee, capsules and paper pods.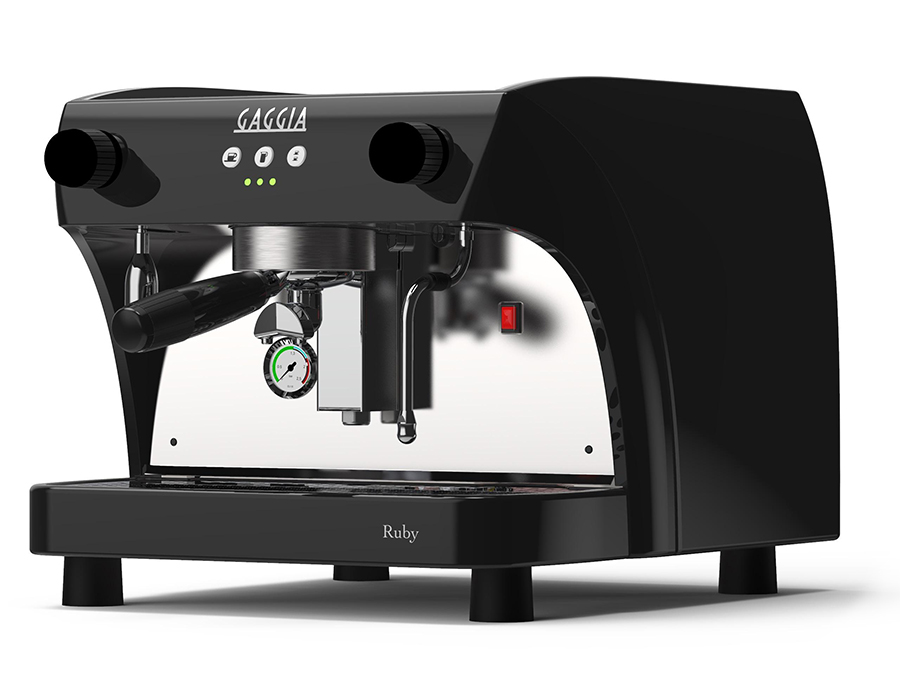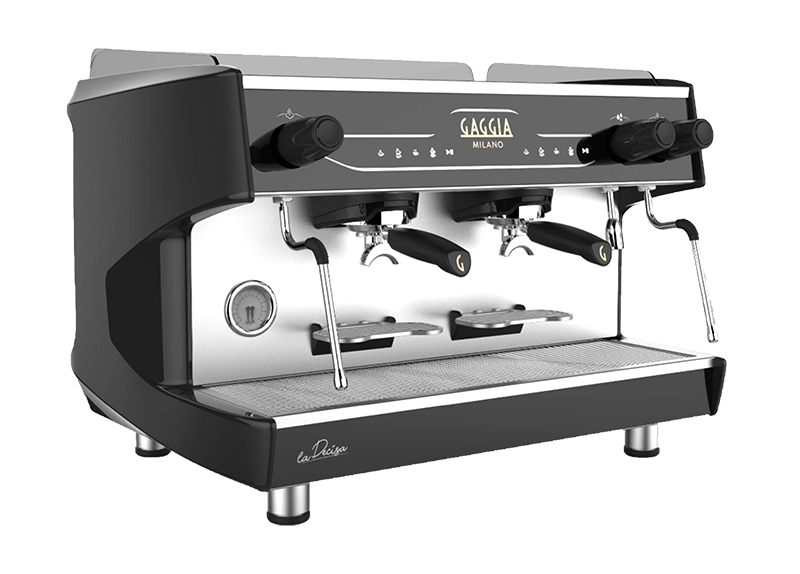 gaggia La Decisa
The La Decisa has great ergonomy which makes this coffee machine an extremely practical and barista-friendly solution. The backlit front keyboard, together with the LED-illuminated working area, ensures La Decisa is an extremely practical and efficient coffee machine.
Gaggia la giusta
The new professional coffee machine La Giusta has been strongly inspired by our mission to create technological innovation without overlooking the barista's most fundamental requirements..
Equipped with a colour touchscreen that allows baristas both to customise and to control all parameters.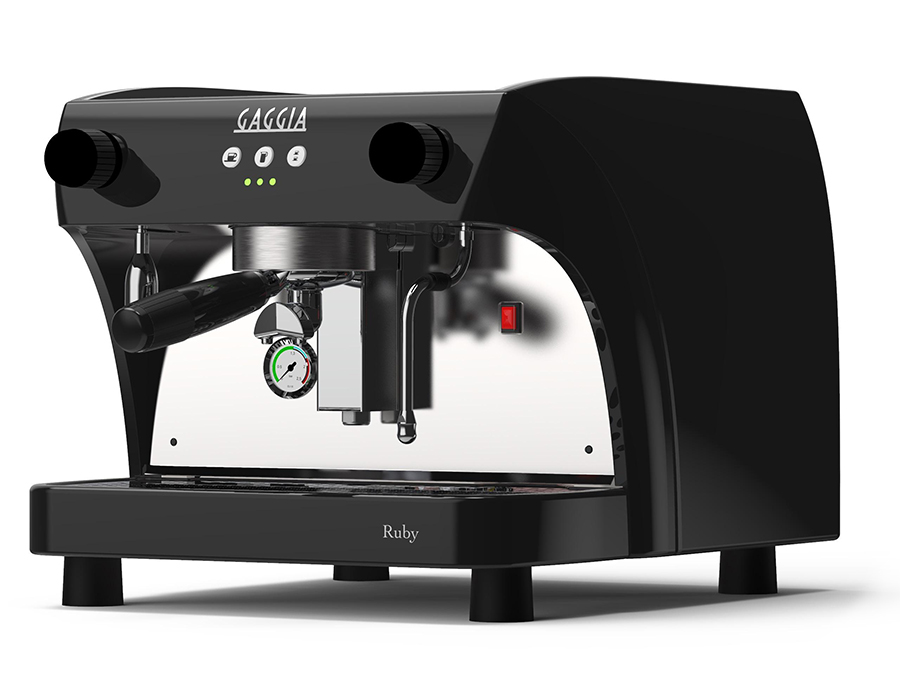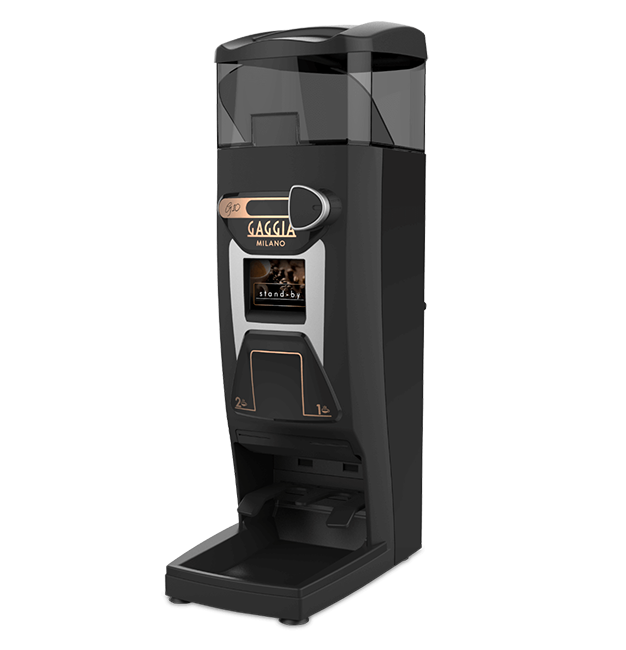 gaggia g10 grinder
A perfect mix of refined design and cutting-edge technology: the elegance of G10 is combined with the flexibity to choose from three grinding options, including the exclusive and patented "Dose on demand".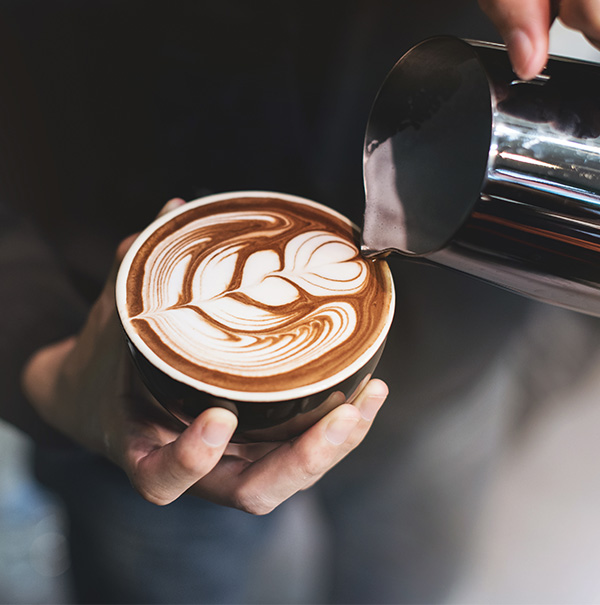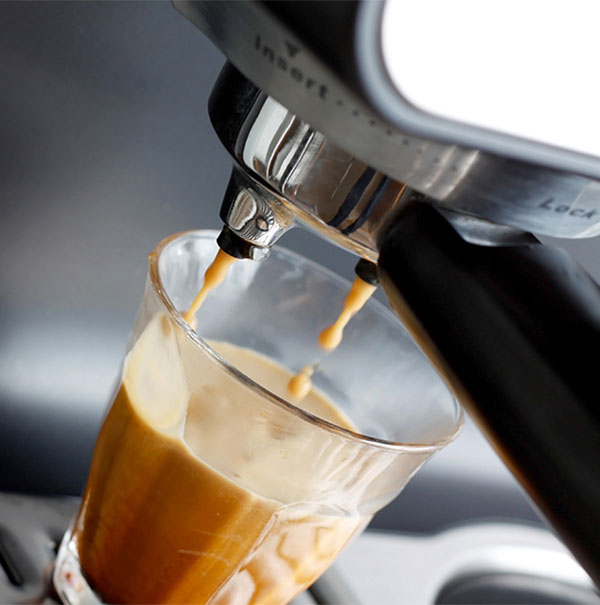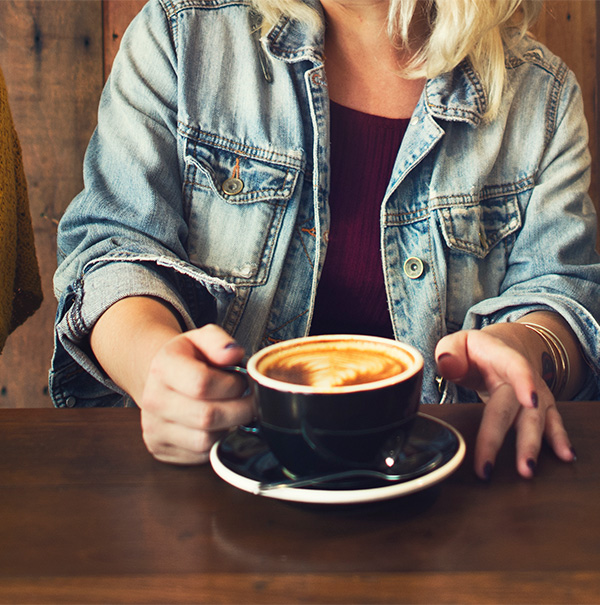 For a no obligation site survey and competitive quotation we would be delighted to hear from you..

Address
Unit 1, Maguire Court
Saxon Business Park
Hanbury Road,
Stoke Prior
Bromsgrove
B60 4AD
Contact
T: 01527 388230
E: info@completerefreshmentsolutions.co.uk