TRADITIONAL ESPRESSO
THE THEATRE OF REAL ESPRESSO EQUIPMENT
Genuine Italian espresso based beverages.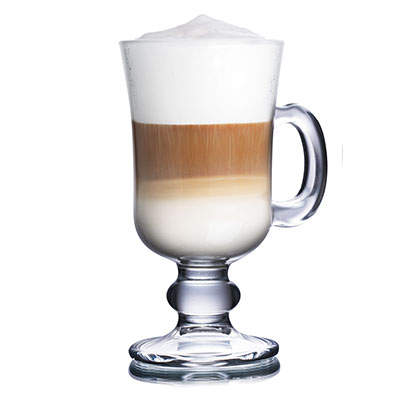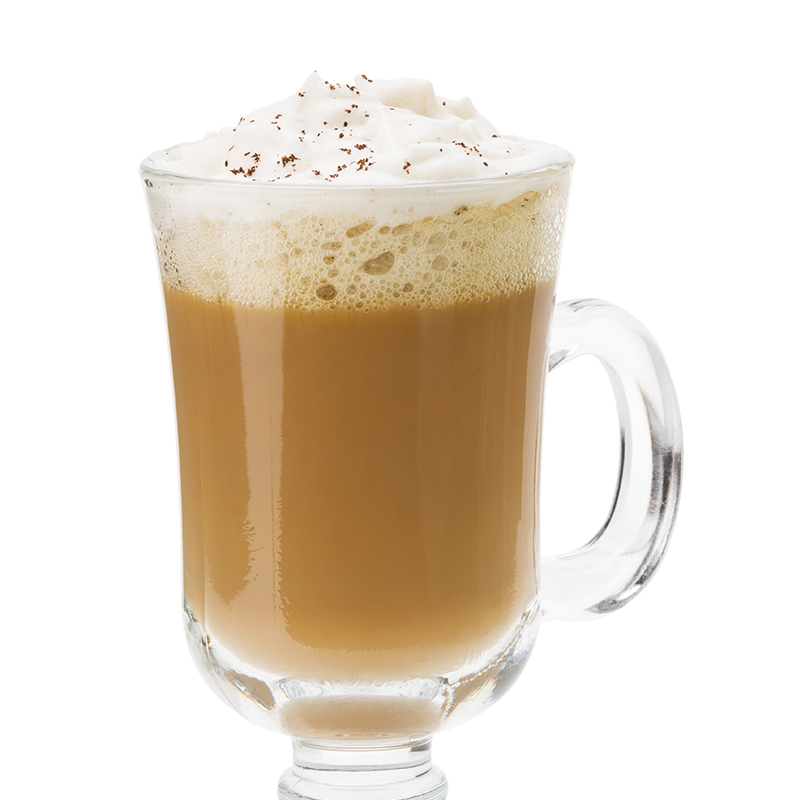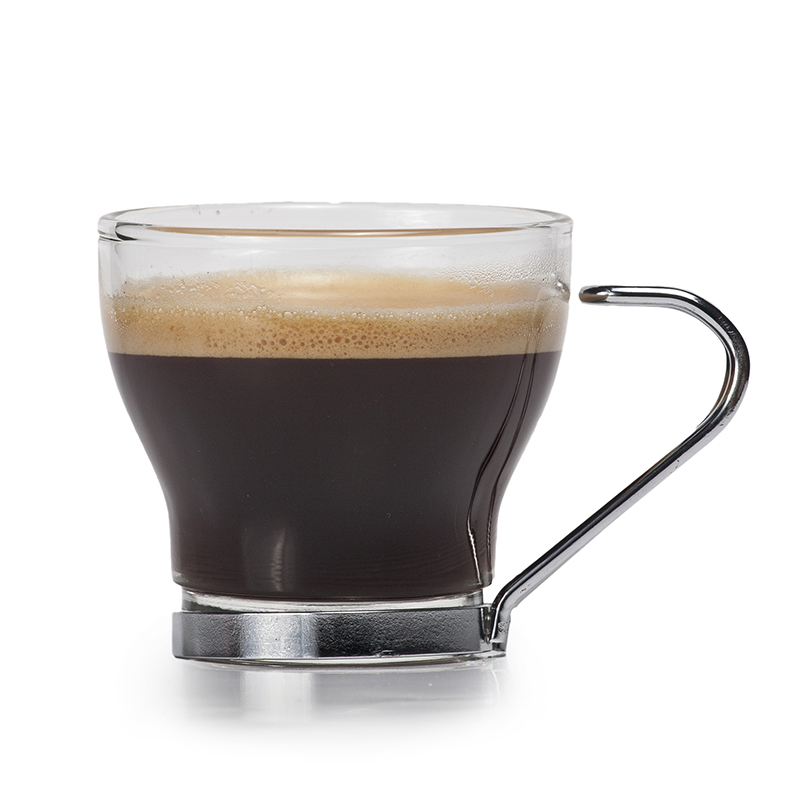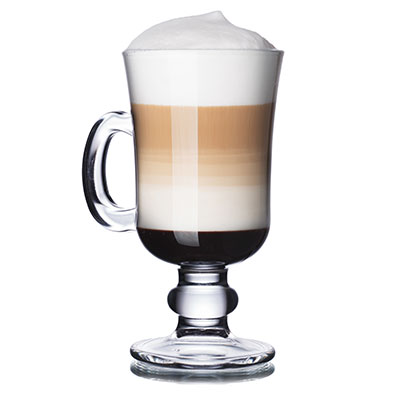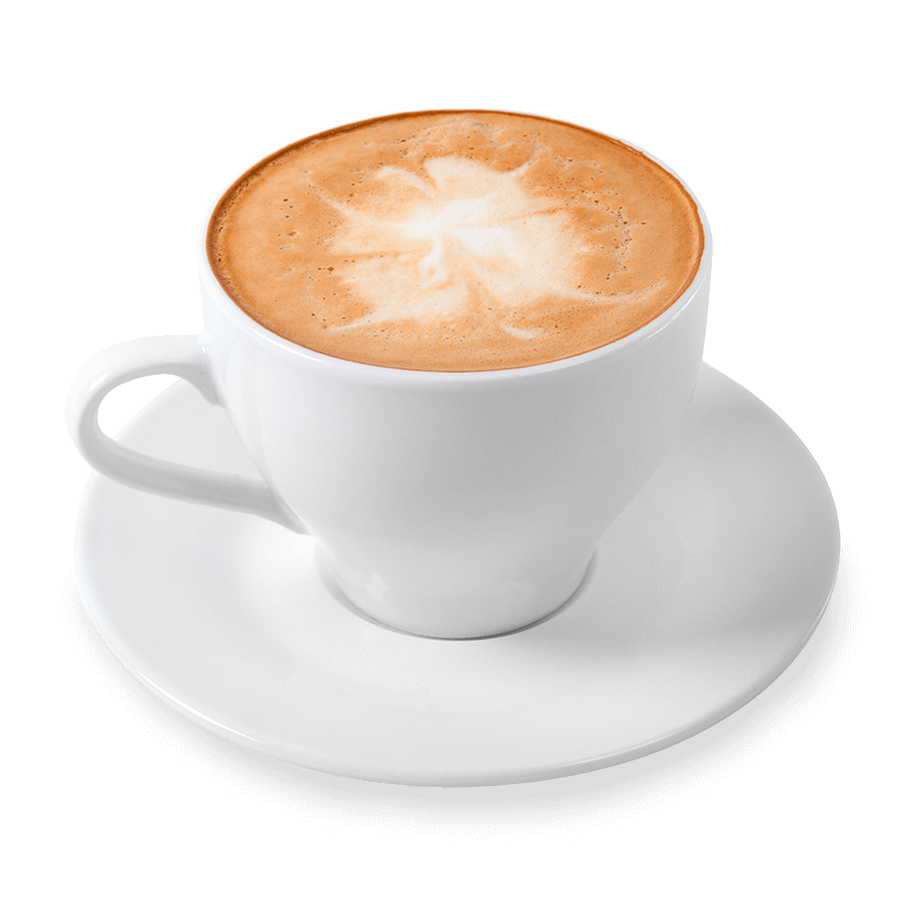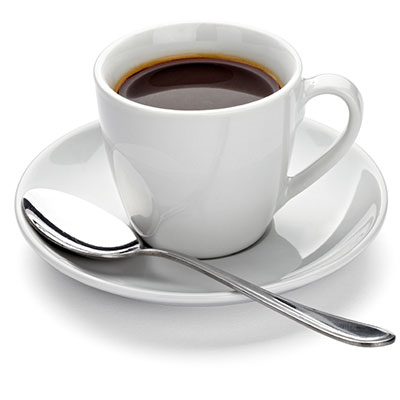 Espresso Beans
Drinks made directly from espresso coffee beans.
Barista Menu
Continental speciality coffee based beverages.
Steamed Milk
Fresh milk options for the best possible hot beverage.
Latte Art
Petterned milk froth for that persona touch.
Gaggia Ruby 
Designed for use in medium and small-sized locations the Ruby is a compact and professional espresso coffee machine made by world renowned Gaggia. It guarantees excellent in-cup quality and, at the same time, responds to the widest variety of customer requirements.
The Ruby is quite versatile and works with ground coffee, capsules and paper pods.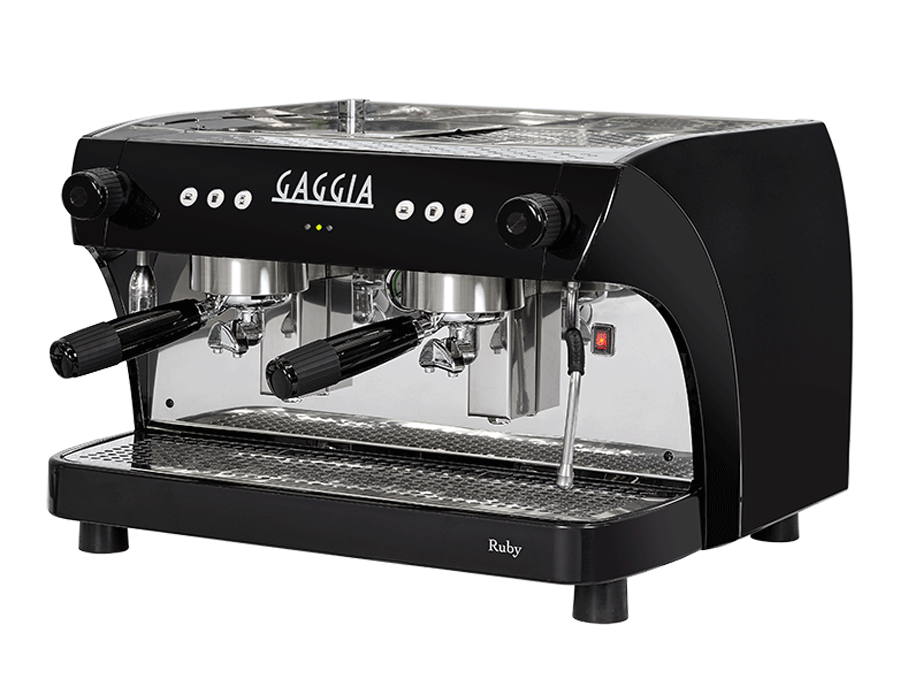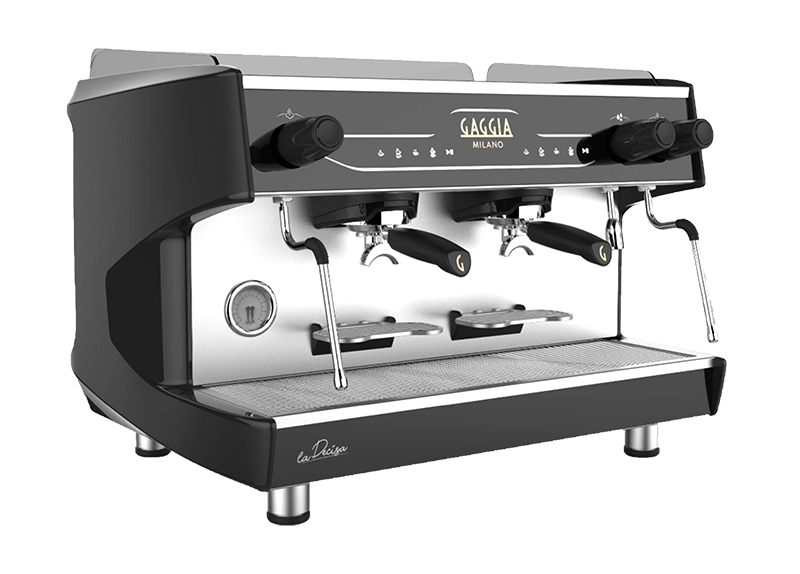 gaggia La Decisa
The La Decisa has great ergonomy which makes this coffee machine an extremely practical and barista-friendly solution. The backlit front keyboard, together with the LED-illuminated working area, ensures La Decisa is an extremely practical and efficient coffee machine.
Gaggia La Reale
La Reale is brimming with cutting-edge technology. Gaggia Milano believes that users shouldn't have to choose between style and substance; that's why, in La Reale, both come as standard..
This traditionally styled, top-of-the-range model is entirely shaped by light – not only the light that creates copper and steel reflections on its body, but also the suffused light of its LED profiles and its subtle, but suggestive, backlights.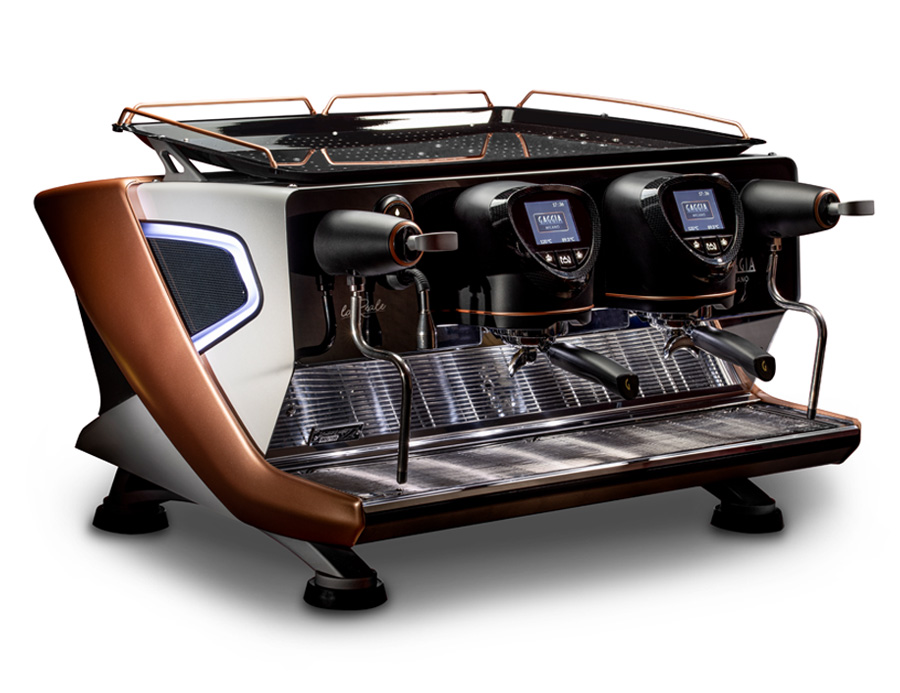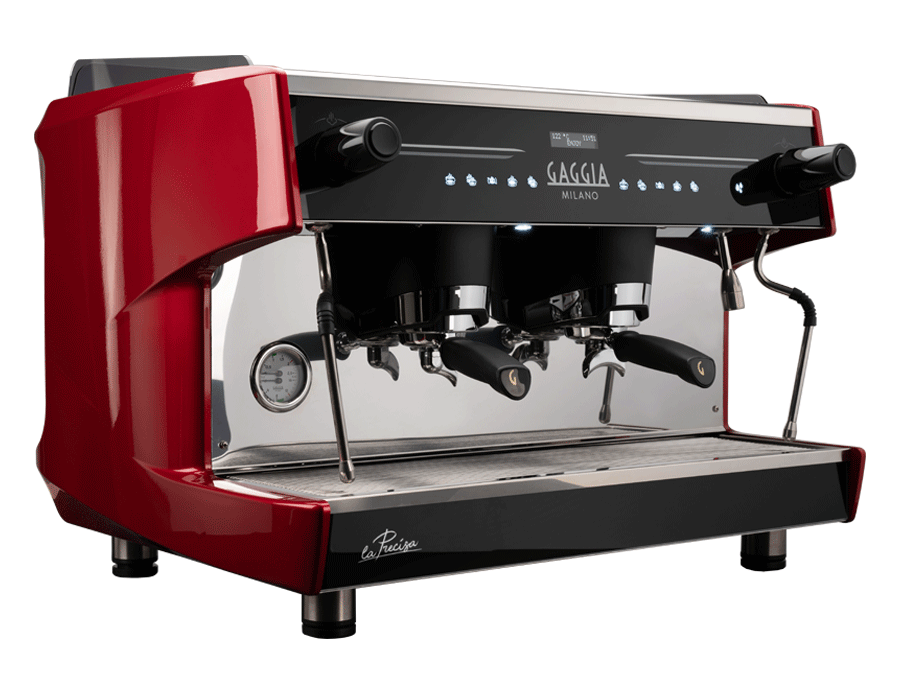 Gaggia La Precisa
La Precisa's attention to detail and technological innovation are the hallmarks of this machine; that's why 'Precisa' is not just a name, it's also – and above all – a guarantee of excellence.
The latest addition to the Gaggia Milano range is ready to play a leading role in the professional coffee machine market. It's a machine that has all it needs to stimulate the attention of even the most demanding of baristas.
Gaggia La Nera
La Nera, delivers the intense emotion that only the very best espresso can provide. A contemporary machine, suitable for the most modern trends and needs of the coffee world, as it is demonstrated by the possibility to remotely control its functions and performance, as well as to rely on filter holder kits suitable for professional capsules and ESE certified paper pods.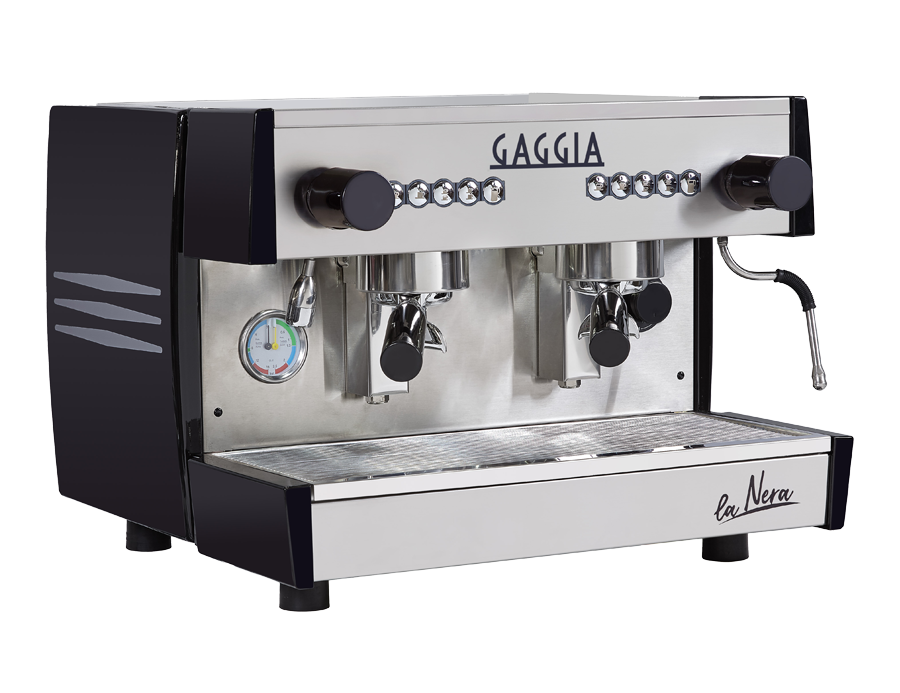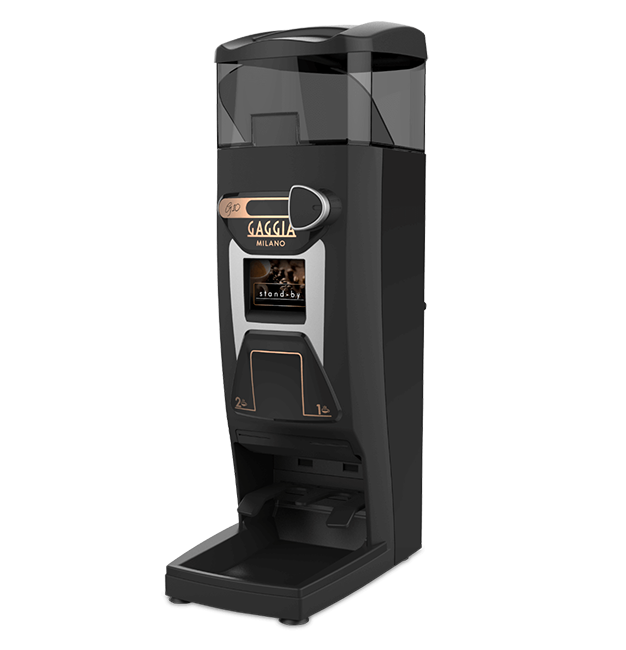 gaggia g10 grinder
A perfect mix of refined design and cutting-edge technology: the elegance of G10 is combined with the flexibity to choose from three grinding options, including the exclusive and patented "Dose on demand".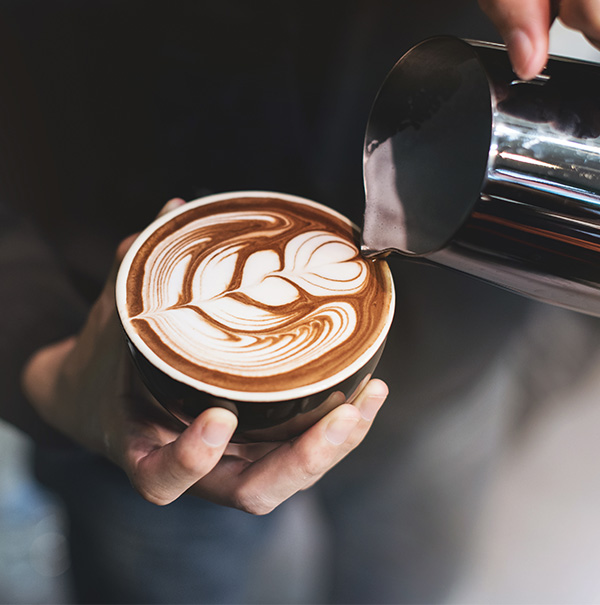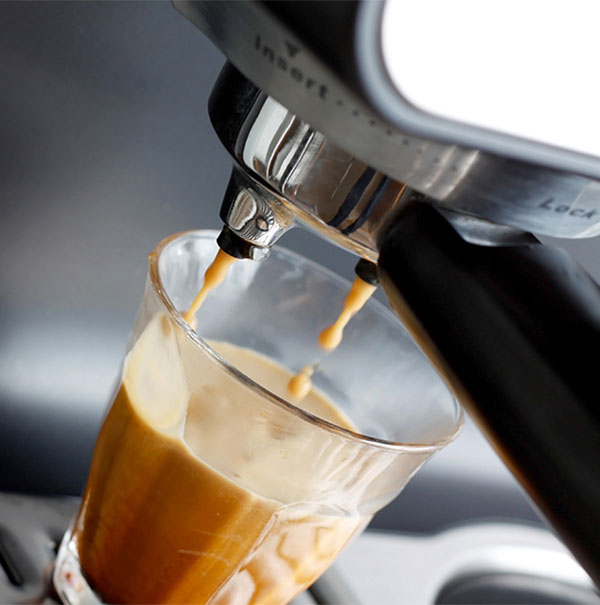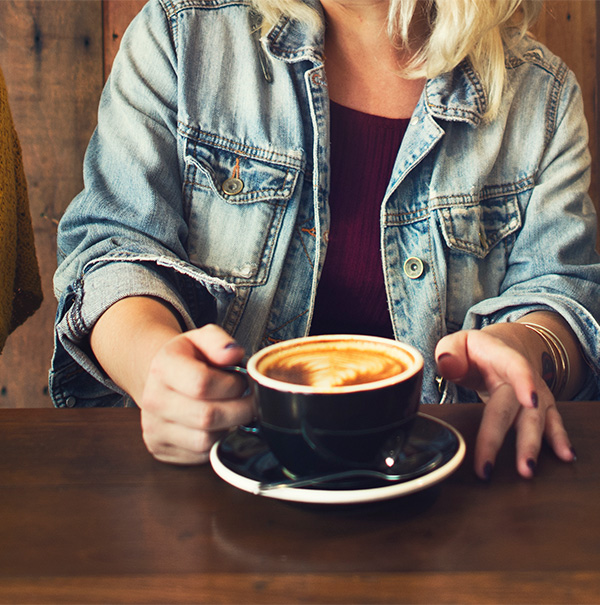 For a no obligation site survey and competitive quotation we would be delighted to hear from you..

Address
Unit 1, Maguire Court
Saxon Business Park
Hanbury Road,
Stoke Prior
Bromsgrove
B60 4AD
Contact
T: 01527 388230
E: info@completerefreshmentsolutions.co.uk