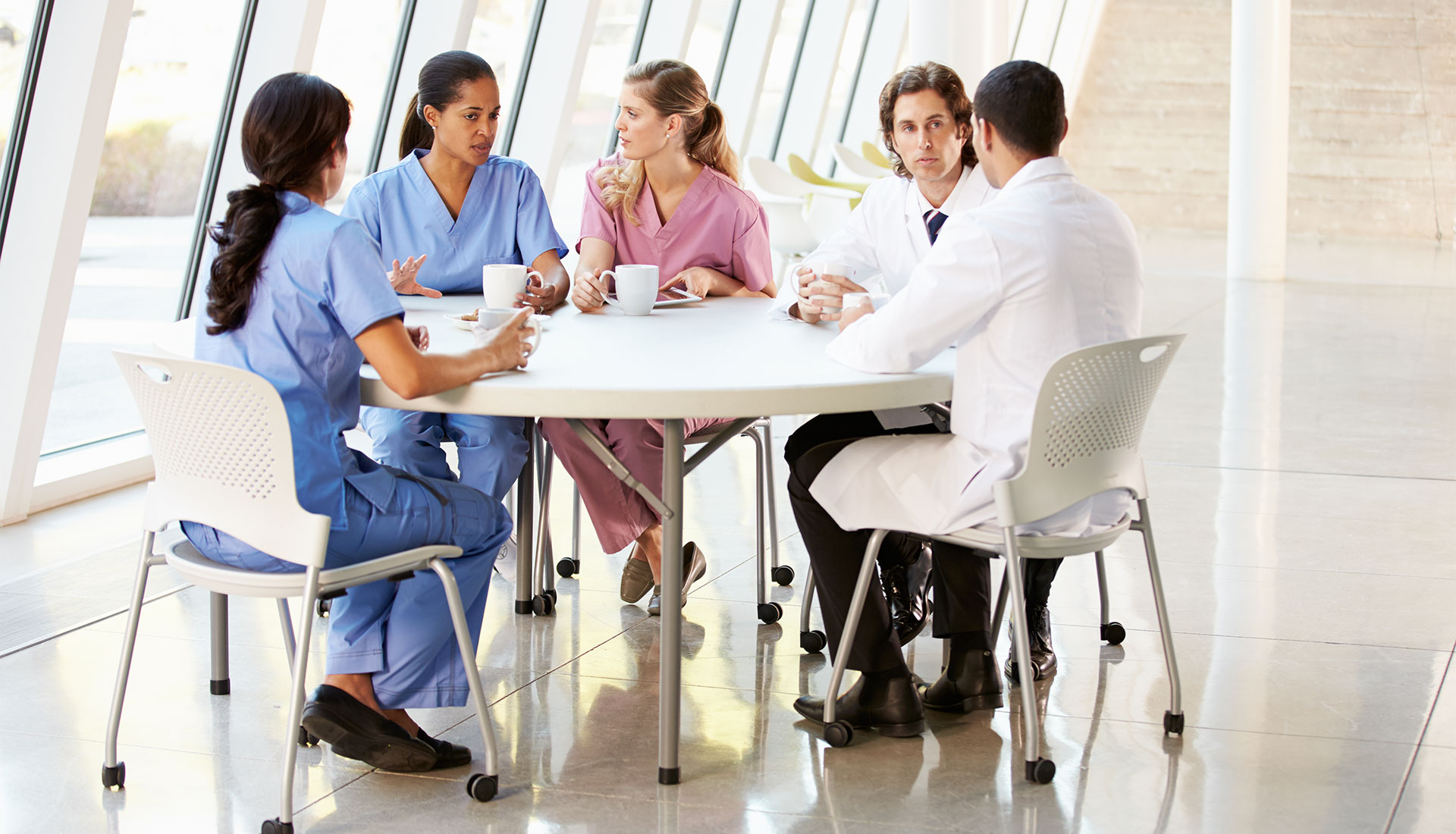 HEALTHCARE SECTOR
COMPLETE REFRESHMENT SOLUTIONS
Specialist Refreshment Provider to the Healthcare Sector
Complete Refreshment Solutions are a specialist supplier to both Private and NHS Hospitals and Healthcare Clinics on a National basis. Our experience and expertise is this sector has allowed us to build up a large portfolio of satisfied clients.
Whether you need managed vending machines to provide snacks and drinks to patients visitors or staff or coffee shop style offerings for waiting areas and in-house cafés, CRS can provide you with the complete service right down to disposable cups and napkins. Fresh water provision throughout your sites is essential, this is why we have many solutions to meet different requirements.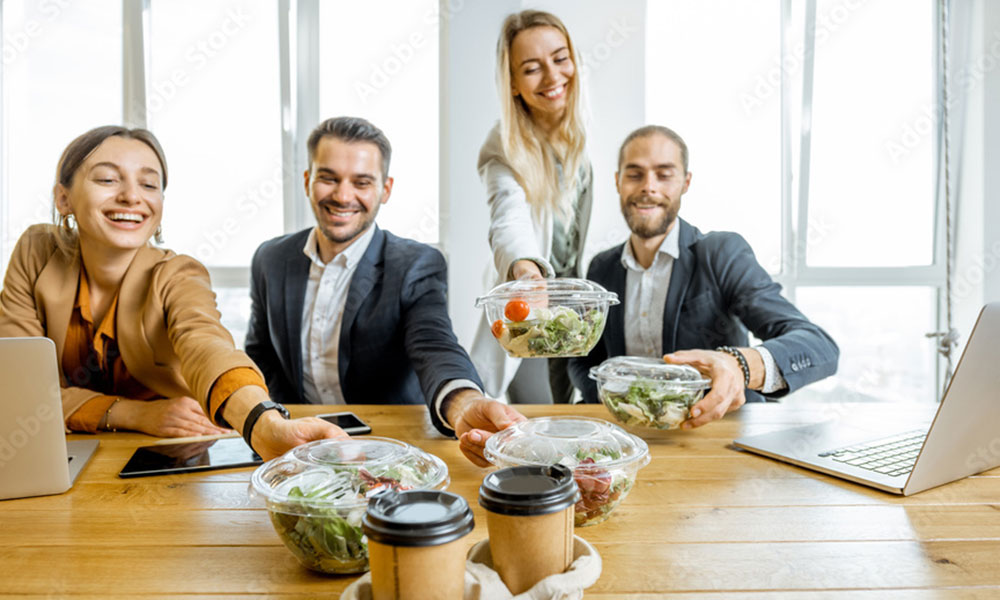 Healthy Vending Options
We understand the need to provide healthier options in our vending machines, especially in the healthcare sector. This is why we have a range of lower calorie products and zero sugar drinks to help staff, patients and visitors make the right choice.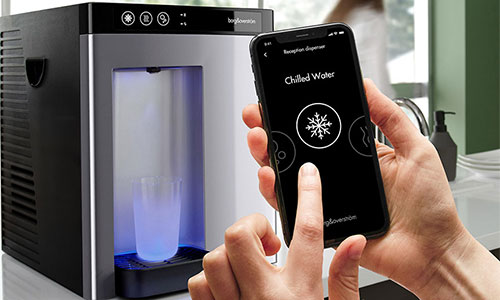 Hygienic Touch-less Drinks Dispensers
To avoid touch contamination of machine buttons in high-risk areas, CRS have touch-less dispensing options including pedal operated water dispensers and distance selection drinks systems.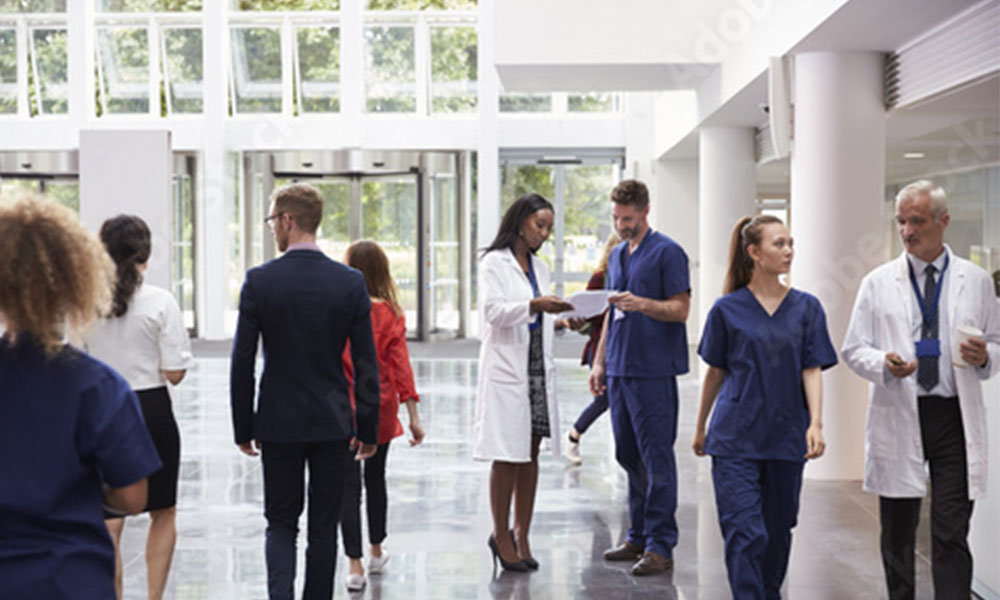 Our Healthcare Sector Service Team
CRS have long standing relations with hospitals and clinics in both the public and private sector. This allows us to provide a specialist service which draws on our experience to provide the right equipment for the different challenges of each specific site.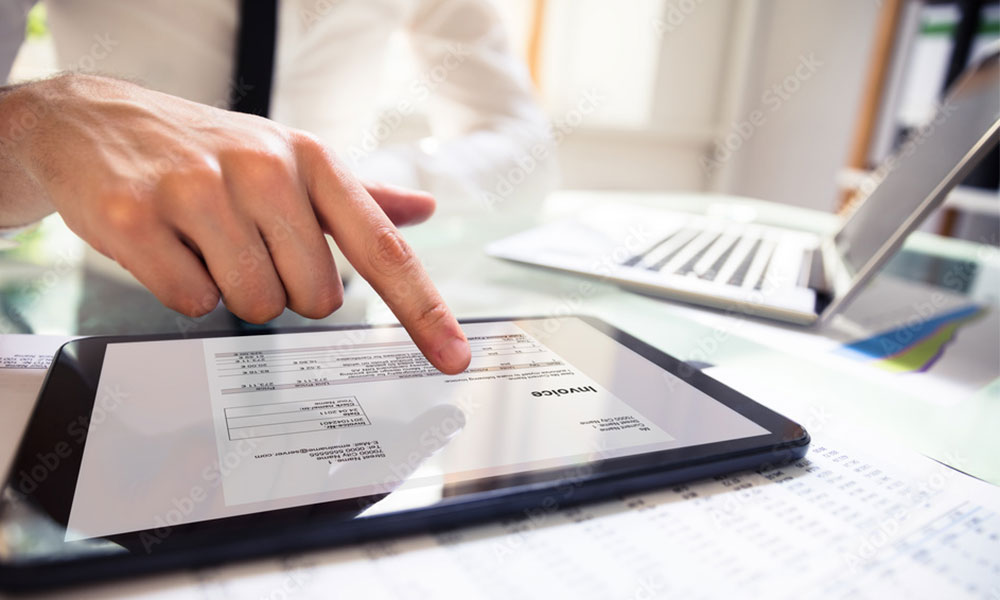 Full and Transparent Auditing
Depending on the your service agreement, clients can easily access auditing details to see sales through machines and allow budget planning. This full transparency gives you all the data close to hand to allow costs / profits to be monitored.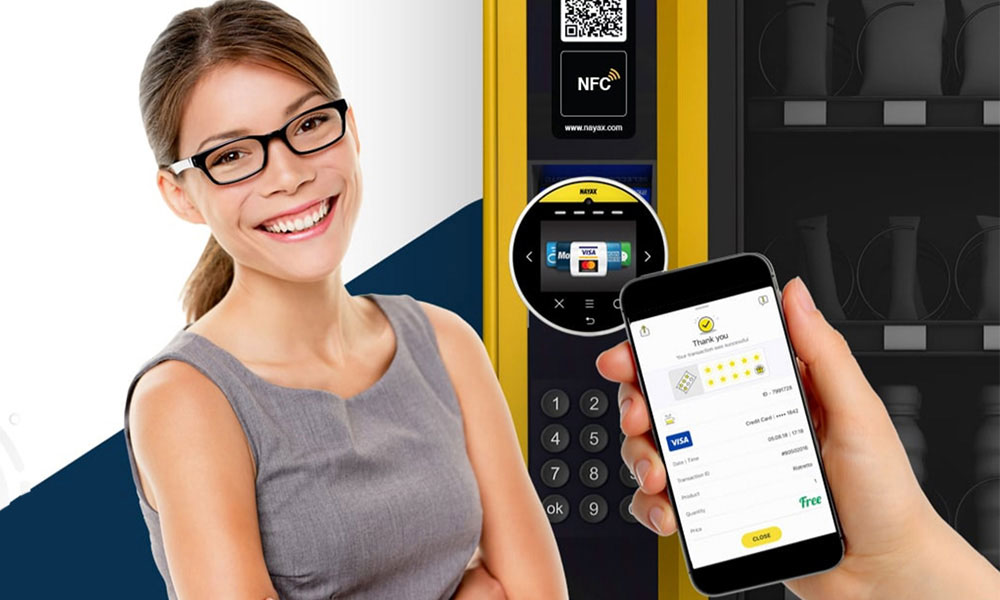 Coin and Cashless Payment
The COVID19 pandemic has meant a rise in cashless payments and most are now made by debit/credit card. CRS provide a range of hassle-free payment options. 2-tier pricing is also possible to allow staff discounted pricing when presenting their unique card / code. Whilst cashless payment is on the increase we still offer traditional coin payment and cash management services.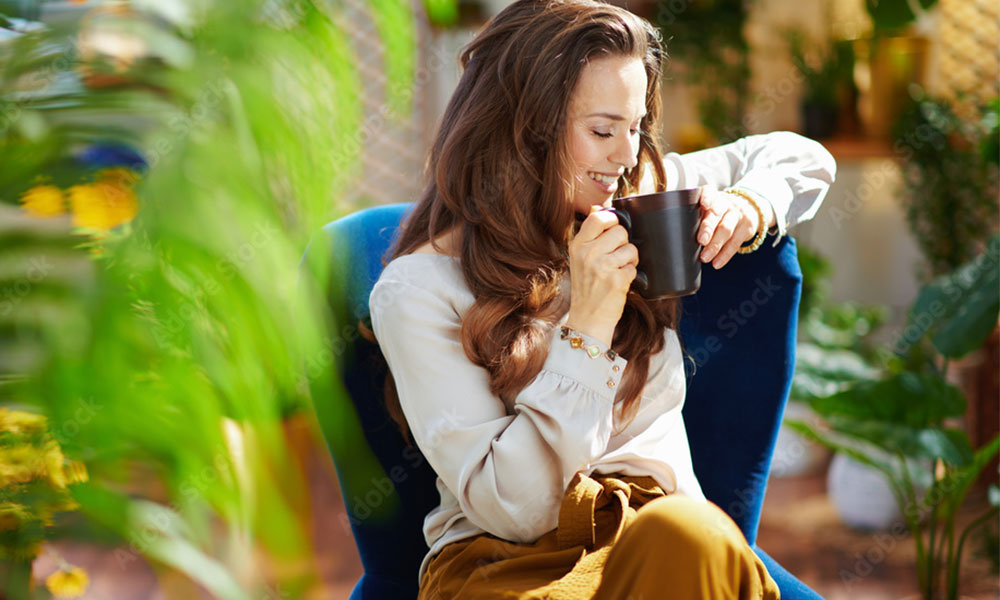 Ethical & Sustainable Ingredients
Complete Refreshment Solutions stock an extensive range of consumable products from ethical and sustainable sources including Rainforest Alliance, Fairtrade,  UTZ and recyclable paper cups.
For a no obligation site survey and competitive quotation we would be delighted to hear from you..

Address
Unit 1, Maguire Court
Saxon Business Park
Hanbury Road,
Stoke Prior
Bromsgrove
B60 4AD
Contact
T: 01527 388230
E: info@completerefreshmentsolutions.co.uk