Office Coffee Solutions
BEVERAGES
Your staff and visitors can enjoy great tasting coffee and other hot beverages from our range of professional machines.
Cold Drinks & Snacks
REFRESHMENT
Chilled cans, bottles, snacks, food and confectionery items. Contactless payment systems.
Cooler Cafe
FOOD
Your one stop shop 24/7
Fully Managed Service
SERVICE
Vending machines maintained and replenished.

COFFEE
Fresh Roasted Beans
Traditional Espresso Equipment
BEVERAGES
Professional espresso systems and grinders for that authentic coffee experience.
Automatic Systems
COFFEE
Bean to cup coffee at the touch of a button
Instant Boiling Water Taps
BEVERAGES
Hot or chilled water at the touch of a button.
A full range of freshly roasted coffee beans and ancillary items to suit all tastes and palates.

SUPPLIES
Need Vending Supplies? Online Shop Coming Soon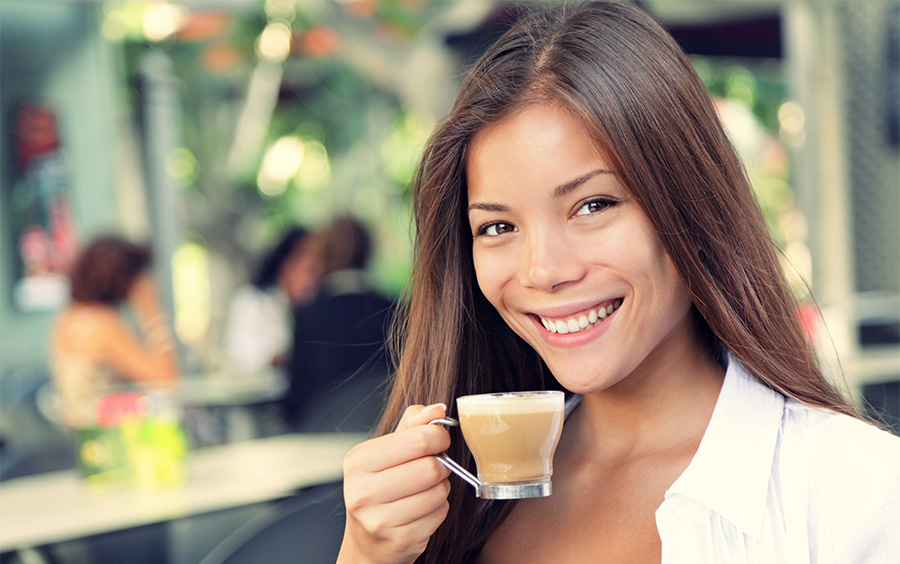 Our new online vending store is packed with great offers of brand leading coffee, creamers, choccolate , soups cups and ancillaries.
Sustainability
ENVIRONMENT
Our products come from sustainable sources.
Water Points
REFRESHMENT
Point-of-use water fountains and dispensers.
Complete Refreshment Solutions
We provide a select range of coffee based service solutions from fully managed vending machines to the bespoke individual coffee concept – front of house, conferencing or simply back of house consistency based volume solutions.
Based centrally in the heart of Worcestershire we are ideally placed to supply & support both local and national accounts to a high standard – with state of the art machinery benefiting from a reputable five year manufacturing warranty – plus our very own highly trained and dedicated staff.
We continuously strive to ensure total customer satisfaction.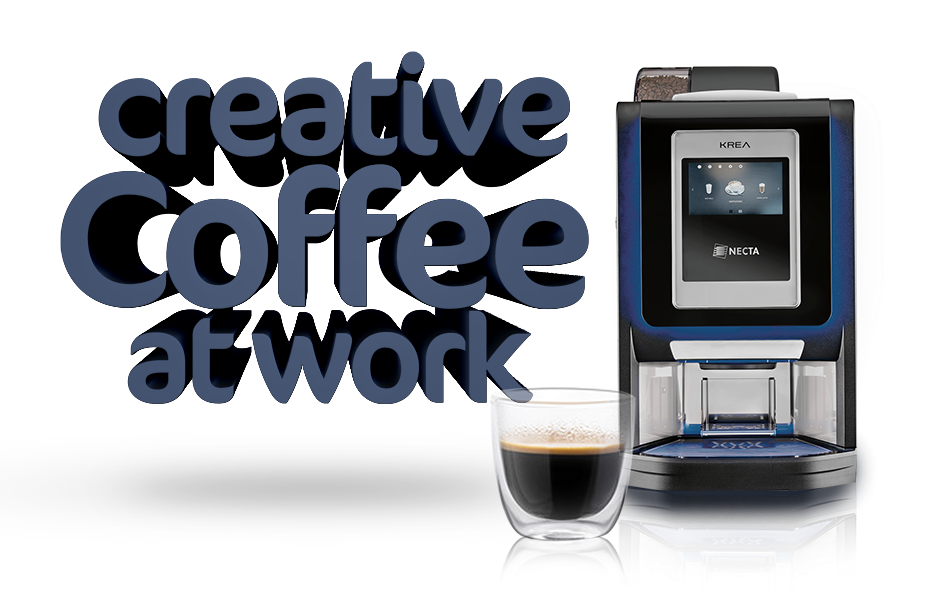 Fresh coffee-shop quality beverages made straight from the bean.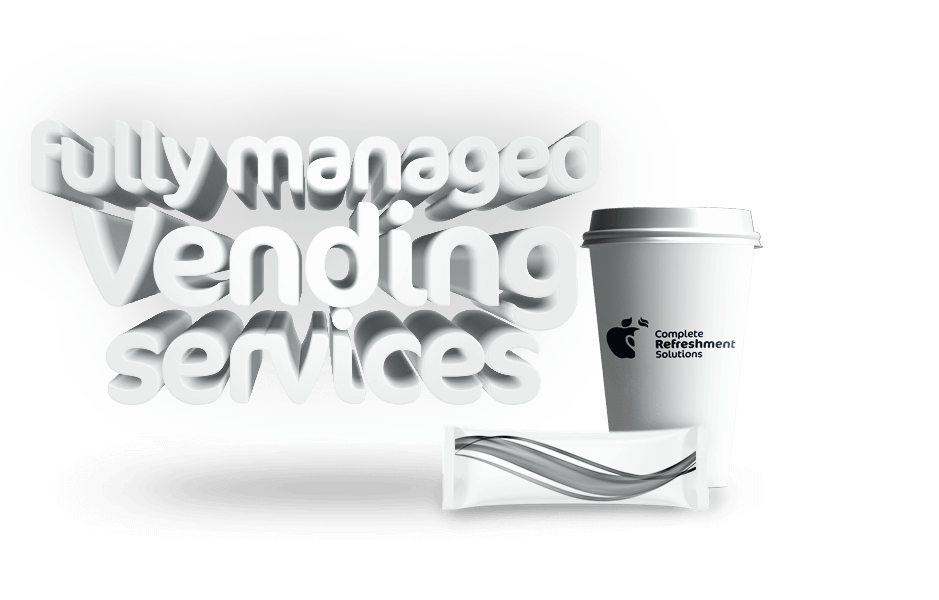 Hot and cold drinks, food and snacks machines maintained and replenished on your premises by our uniformed operatives.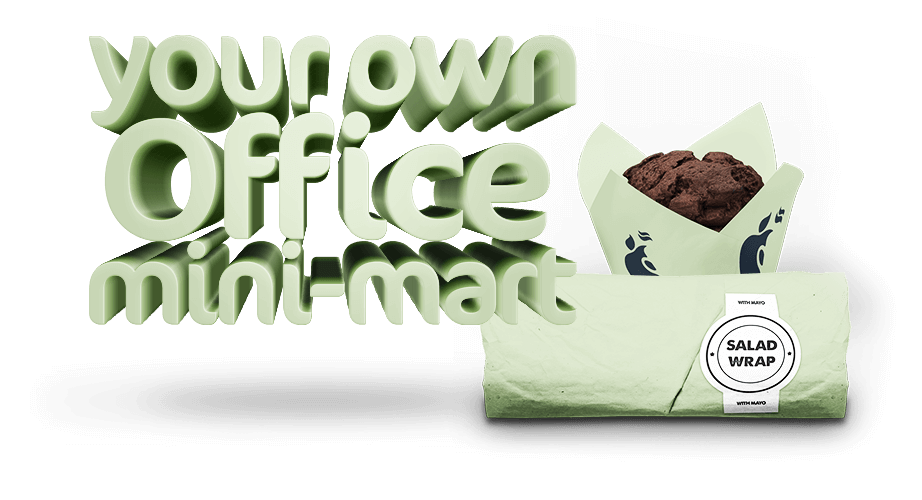 A Micro Market is the revolution in workplace refreshments, siting an unmanned convenience store in the heart of your workplace.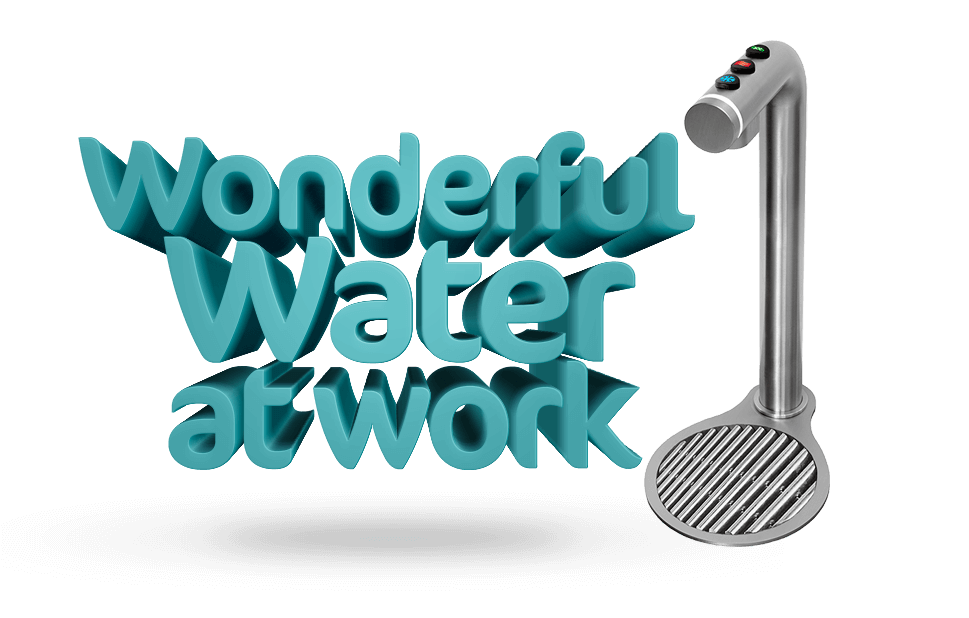 Our water systems can dispense chilled, sparkling, ambient, hot or boiling water at a touch of a button. 

Address
Unit 1, Maguire Court
Saxon Business Park
Hanbury Road,
Stoke Prior
Bromsgrove
B60 4AD
Contact
T: 01527 388230
E: info@completerefreshmentsolutions.co.uk