FULLY MANAGED SERVICES
WE CLEAN, REPLENISH AND MAINTAIN YOUR MACHINES

Our totally managed vending service means clients need have nothing to do with day-to-day maintenance of vending equipment installed on their premises – we take care of absolutely everything.
.
Products Replenished
Fresh supplies carefully added to vending machines.
Maintenance
Regular machine maintenance to ensure trouble free service.
Hygiene
Our operators will undertake routine cleaning and hygiene practice.
Site managamemt
Full audit facility with monthly reports.
how it works
Our uniformed vending operators will call at pre-determined times to fill and clean on-site vending machines. They will also collect cash, undergo preventative maintenance and perform routine hygiene procedures to make sure the machines are kept in good working order and topped up with ingredients.
Our clients enjoy all the benefits of modern beverage and snack machines while we take care of the day-to-day operation for them.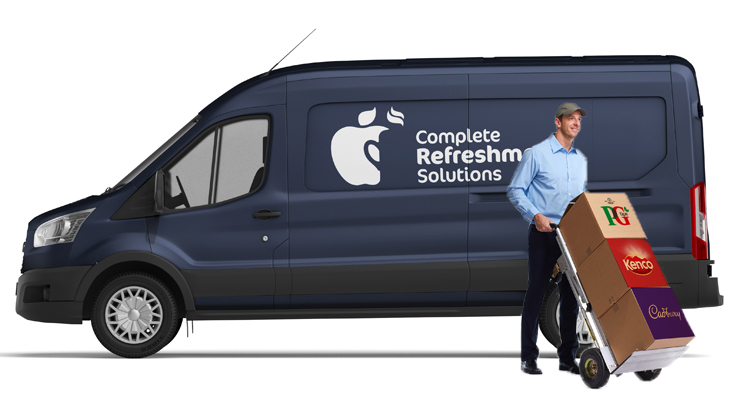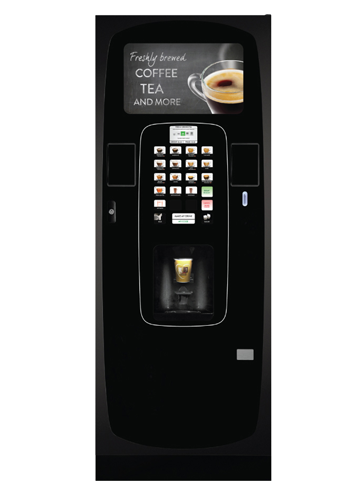 ava approved
As a member of the Automatic Vending Association (AVA) our staff are required to work to exacting standards of customer care as per the AVA Customer Charter. This means maintaining service and operating standards in accordance with a strict quality system, and training staff to observe the highest standards of standards of safety and hygiene, according to statutory requirements and AVA Codes.
real time info
All the actions of our vending operators are logged and monitored so we know precisely what actions have been taken on each machine, the products used, the cleaning procedures implemented and amount of cash collected. We use industry leading software for complete accountability, stock control and management of our operated accounts.
With hand-held mobile devices integrated with the software information is available in real time. We use this information to carefully tweak and adjust our drink and snack selections to make sure we are offering the best possible products to suit a particular business.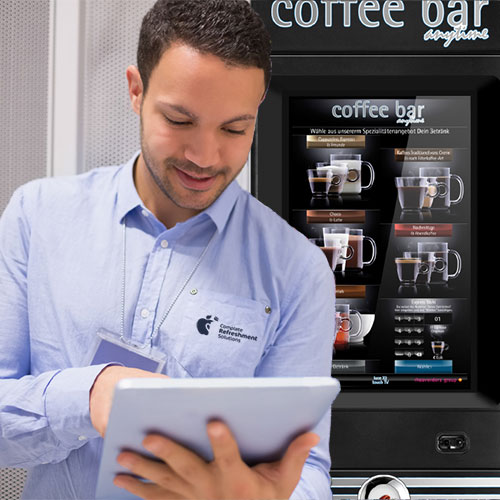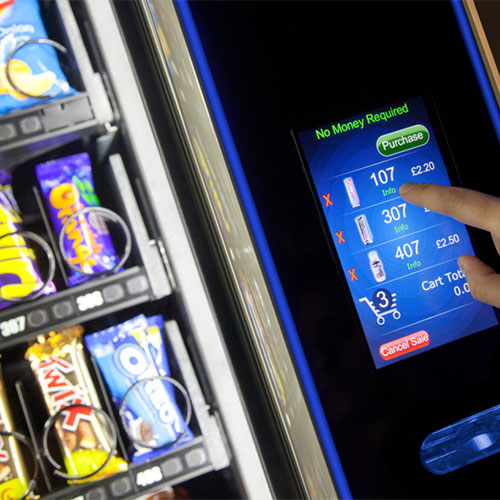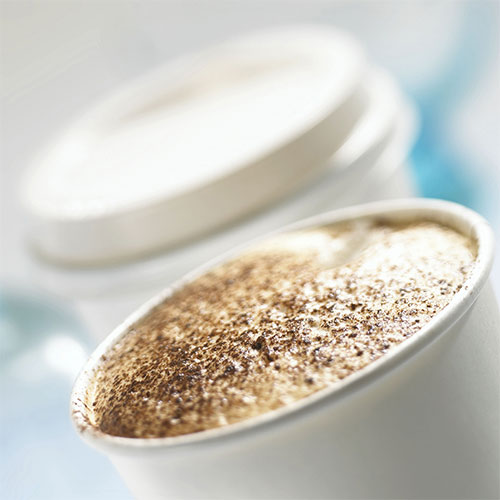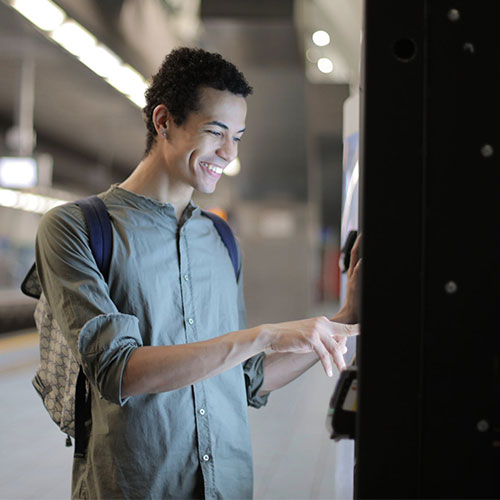 For a no obligation site survey and competitive quotation we would be delighted to hear from you..

Address
Unit 1, Maguire Court
Saxon Business Park
Hanbury Road,
Stoke Prior
Bromsgrove
B60 4AD
Contact
T: 01527 388230
E: info@completerefreshmentsolutions.co.uk