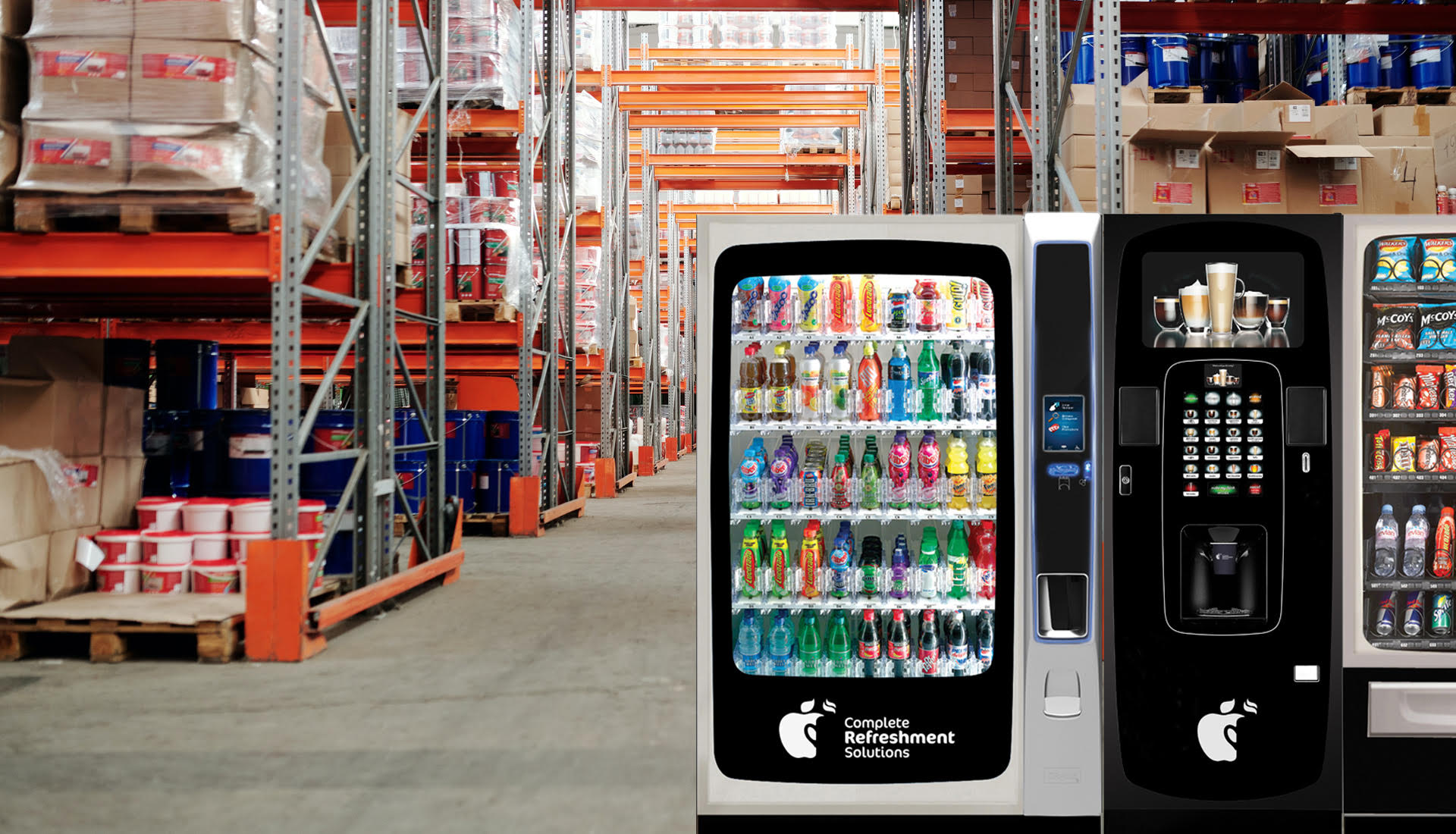 industry sector
REFRESHMENT SOLUTIONS FOR THE FACTORY AND WAREHOUSE
Specialist Refreshment Provider to the Industry Sector
Factories, workshops and warehouses have their own specific needs when it comes to offering staff and visitors hot and cold beverages, food and snacks. Complete Refreshment Solutions are aware of these requirements and can supply, stock and service the perfect vending solution tailored to the needs of the client.
From free standing drinks and snacks machines, to the design and fit of break our areas, microwave oven stations and recycling units we have the solutions to all your vending needs in industrial premises. Prices can be set to free, subsidised, break-even or profit making depending on the set-up.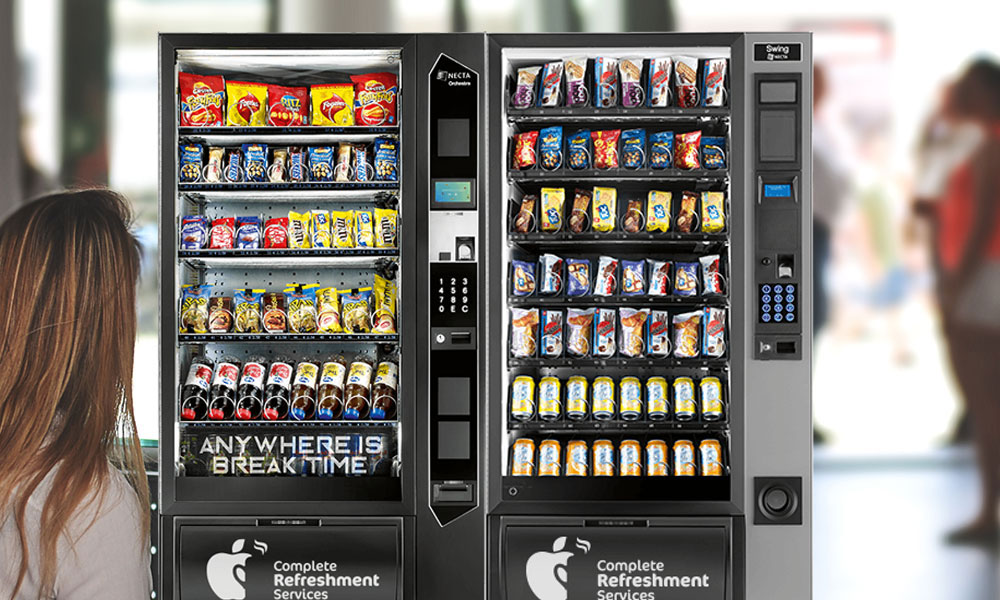 Free Standing Drinks & Snack Vendors
We supply secure floor standing beverage and snack machines serving delicious hot and cold beverages, snack, confectionary and food items. In addition to traditional coin controlled we offer a number of cashless, card and mobile payment solutions.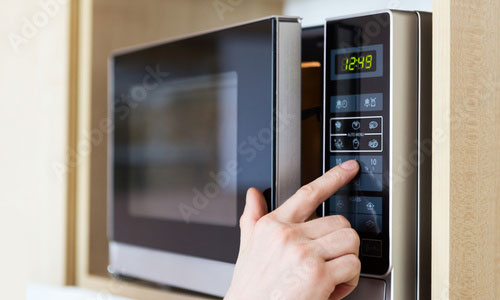 Hot Food Vendors c/w Microwave
Our food vendors can offer delicious chilled savoury items such as sausage rolls, pies and pasties that can then be heated in a microwave oven nearby. We can supply contained units which house the microwave oven, together with preparation space and disposal areas.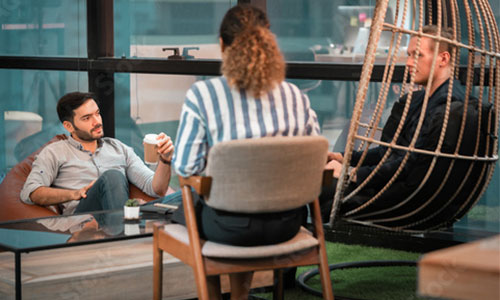 Break Out Area
We have access to the design and fit of bespoke Breakout Areas to meet the requirements of the layout of the premises. This includes tables, seating, preparation and disposal areas together with vending equipment.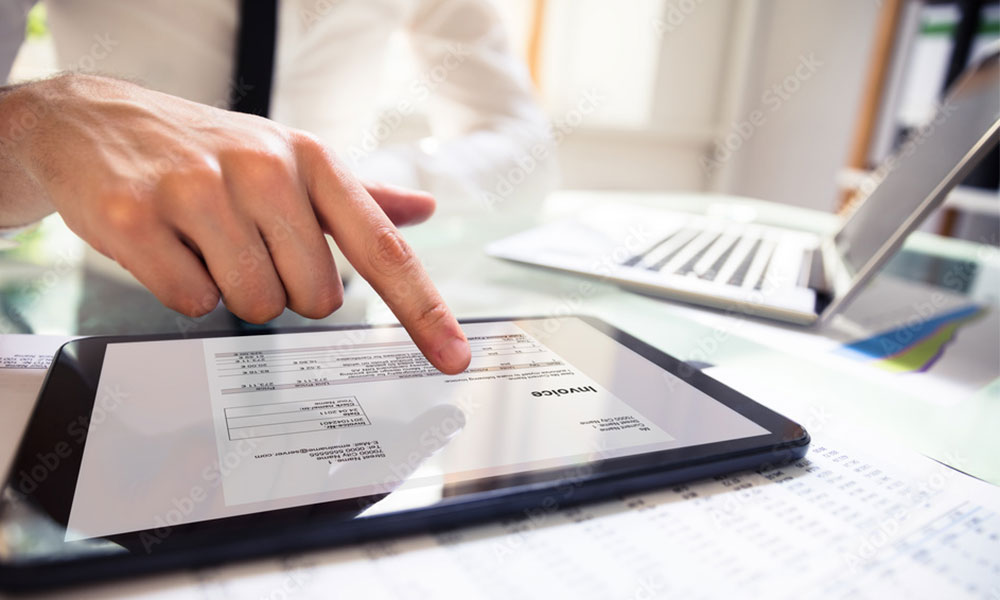 Full and Transparent Auditing
Depending on the your service agreement, clients can easily access auditing details to see sales through machines and allow budget planning. This full transparency gives you all the data close to hand to allow costs / profits to be monitored.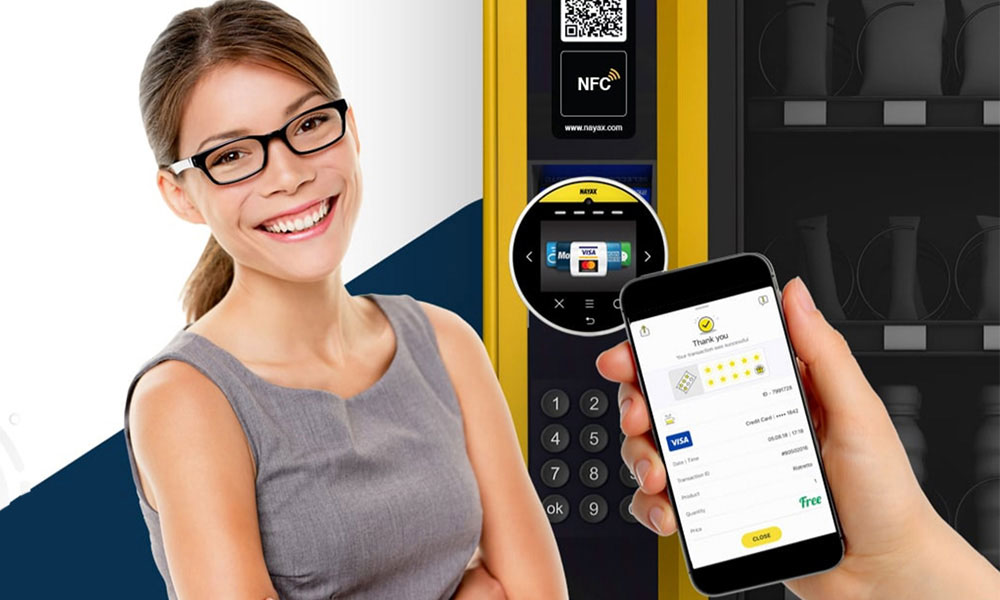 Coin and cashless payment
The COVID19 pandemic has meant a rise in cashless payments and most are now made by debit/credit card. CRS provide a range of hassle-free payment options. 2-tier pricing is also possible to allow staff discounted pricing when presenting their unique card / code. Whilst cashless payment is on the increase we still offer traditional coin payment and cash management services.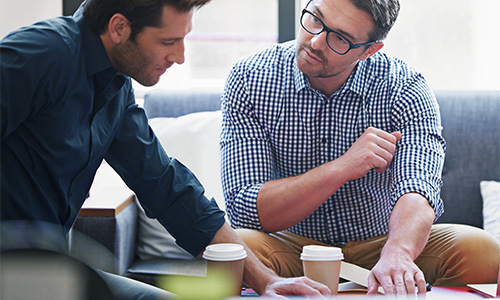 Expert Advice
With our extensive experience in supplying vending solutions to warehouses and industrial units you can be assured of sensible advice and recommendations to best fit your establishment.
For a no obligation site survey and competitive quotation we would be delighted to hear from you..

Address
Unit 1, Maguire Court
Saxon Business Park
Hanbury Road,
Stoke Prior
Bromsgrove
B60 4AD
Contact
T: 01527 388230
E: info@completerefreshmentsolutions.co.uk