OFFICE COFFEE / HORECA
SELF SERVICE TABLE TOP MACHINES
Automatically created at the touch of a button.
Fresh Beans
Drinks made directly from roasted coffee beans.
Large Drinks Menu
Continental speciality coffee based beverages.
Fresh Milk
Fresh milk options for the best possible hot beverages.
Reliable
Reliable robust technology that won't let you down.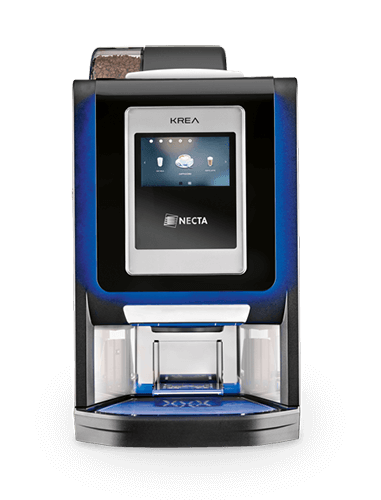 KREA TOUCH
With it's distinctive looks and chrome features Krea Touch is a great option for offices looking to serve quality coffee drinks without the need for fresh milk. The perfect front-of-house solution for offices, car showrooms, hotels, golf clubs and other locations.
KALEA TOUCH
Outstanding throughput and speed will satisfy even the most demanding customers. THE Kalea Plus enables the creation of a personal customised coffee menu: a unique pleasure with enraptures, sip after sip.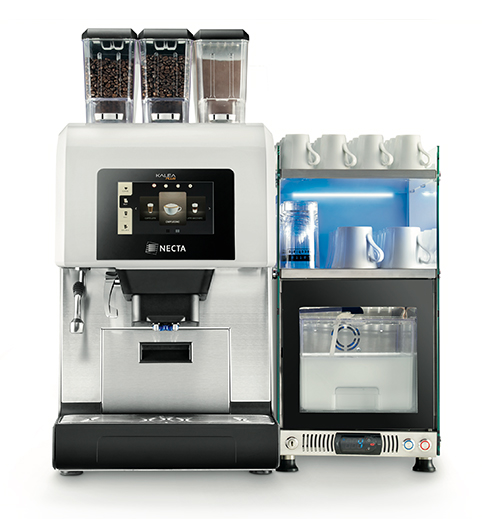 la radiosa
The Gaggia pedigree is obvious in this exquisitely designed fresh milk coffee machine. The La Radiosa has a stunning 10" HD capacitive display and delivers exceptionally high quality coffee perfection every time.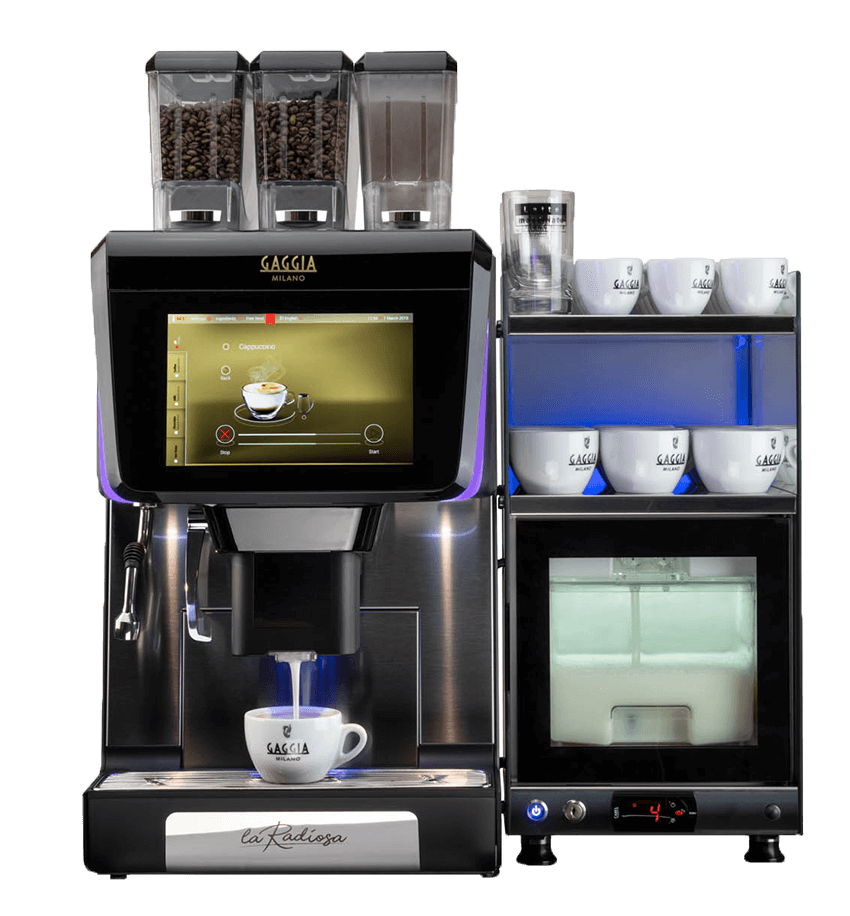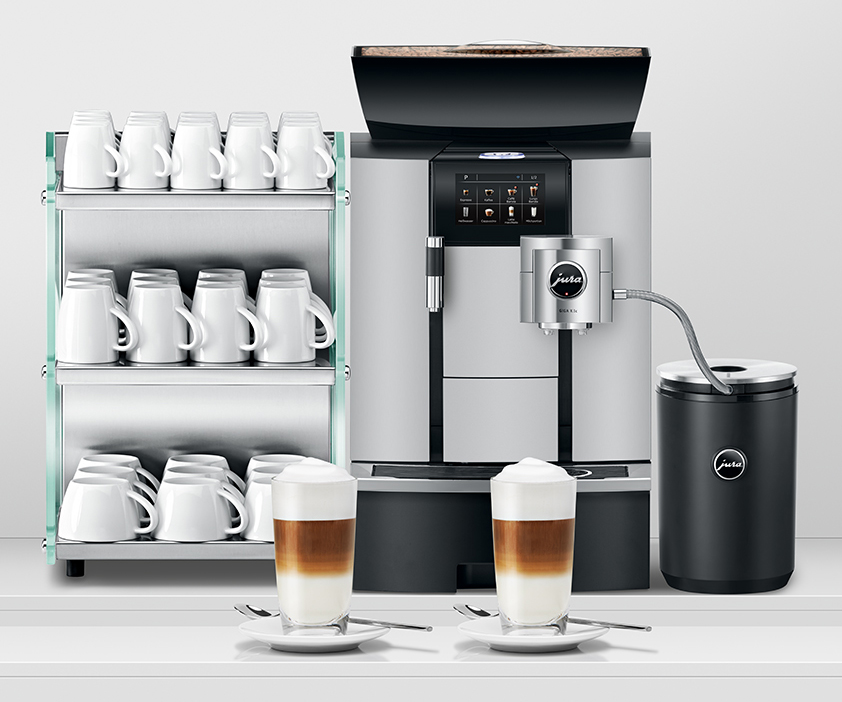 GIGA X3c
Swiss innovation and professionalism down to the very last detail. With its own integral water tank the machine can serve up to 150 cups. A high-tech automatic coffee machine that is ideally tailored to the requirements of large offices, the breakfast, seminar and conference venue sectors as well as self-service areas.
giga x8
A high-tech automatic coffee machine which is ideally tailored to the requirements of office floor, seminar, catering and Coffee to Go solutions. With an output of 200 cups this stylish Swiss built machine can deliver up to 32 different speciality beverages.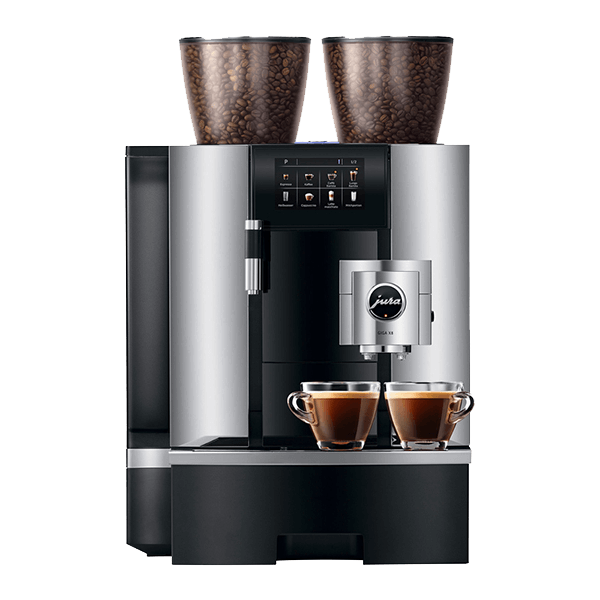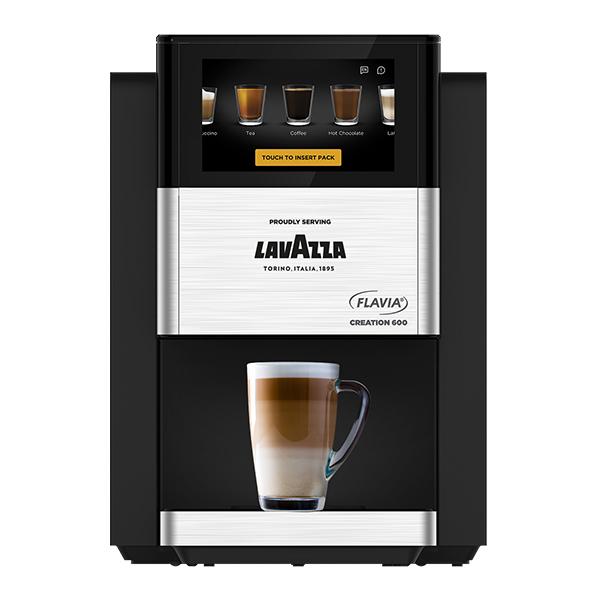 Creation 600
With the C600, you can craft a variety of drink options that meet the needs of every moment while smart technology makes managing office beverages a breeze. The C600 was designed with hygiene top-of-mind: you can brew straight from your phone with the LAVAZZA® Tap N'Brew App.
Stylish and reliable fully automatic coffee machines offering a wide menu of barista quality hot beverages.
Suitable for the office or catering establishment.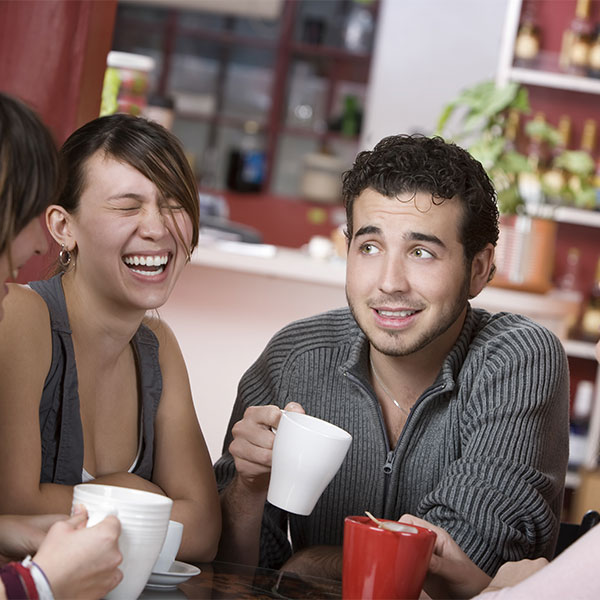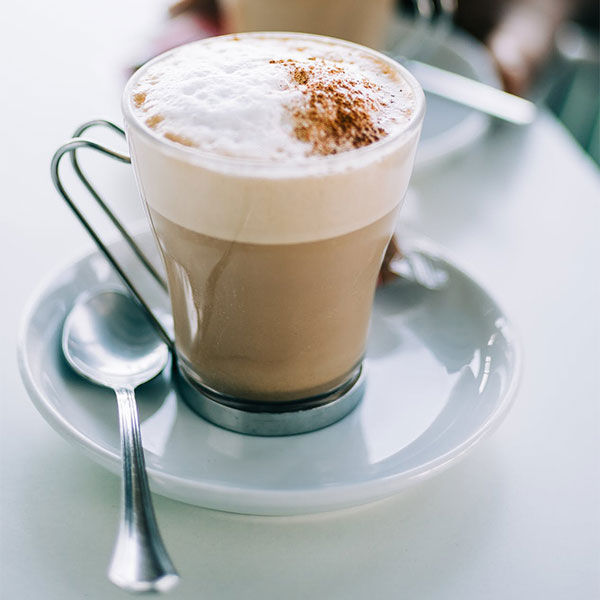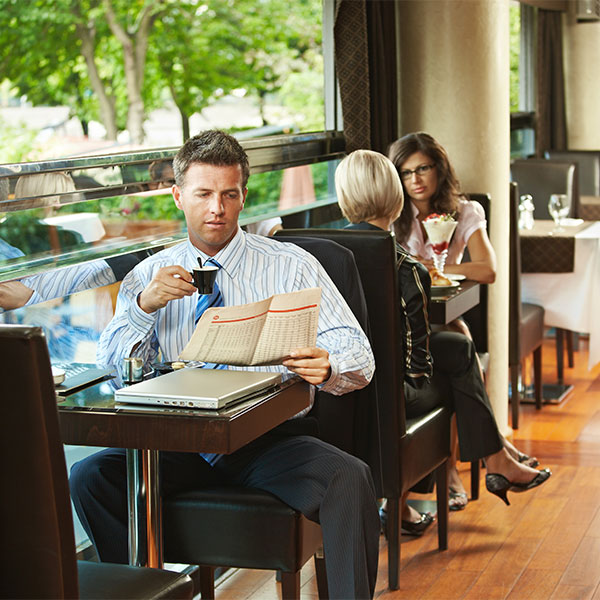 For a no obligation site survey and competitive quotation we would be delighted to hear from you..

Address
Unit 1, Maguire Court
Saxon Business Park
Hanbury Road,
Stoke Prior
Bromsgrove
B60 4AD
Contact
T: 01527 388230
E: info@completerefreshmentsolutions.co.uk