MICRO MARKET
UNSTAFFED WORKPLACE STORE
BRINGING THE STORE TO THE WORKPLACE
A self-service, unstaffed convenience store.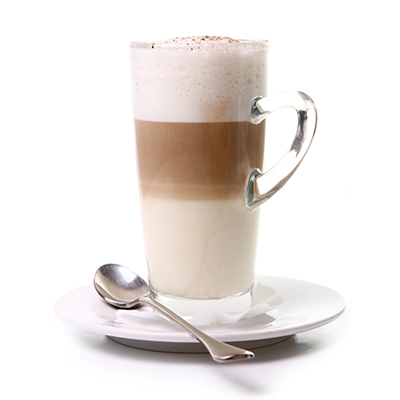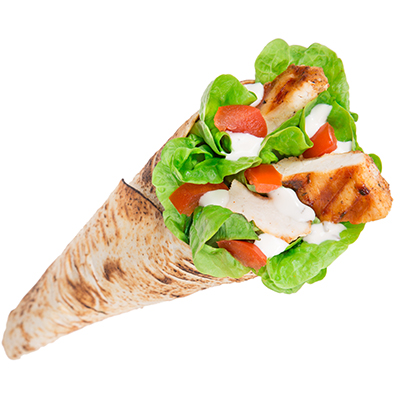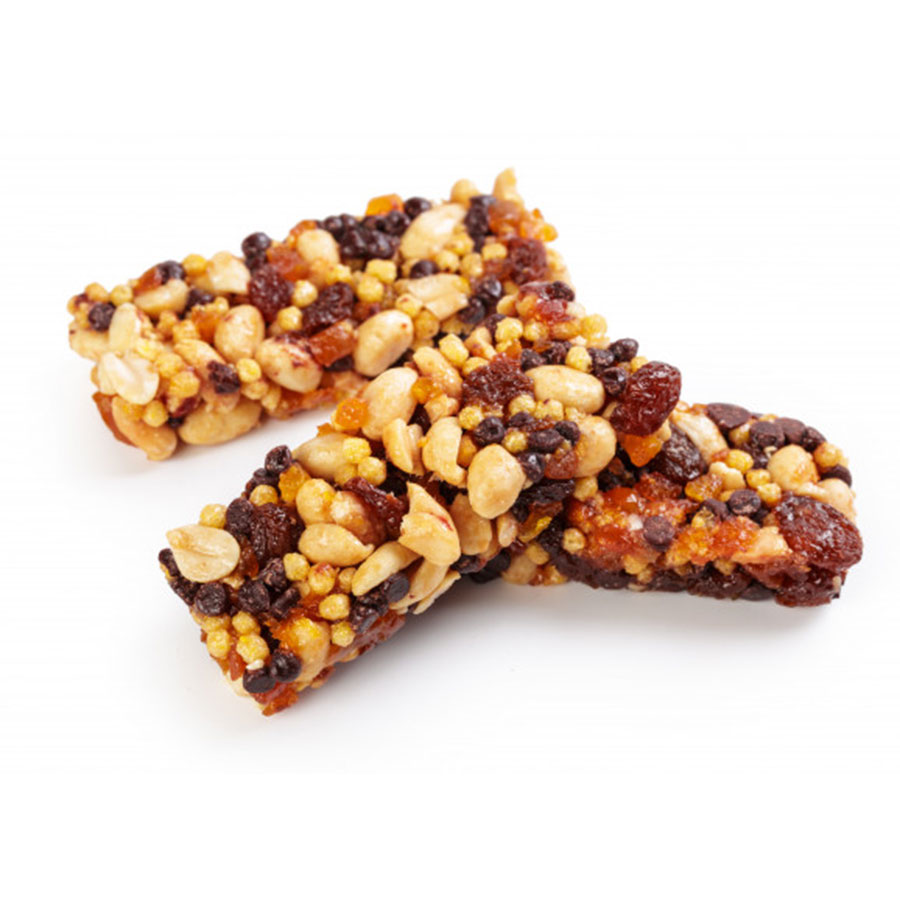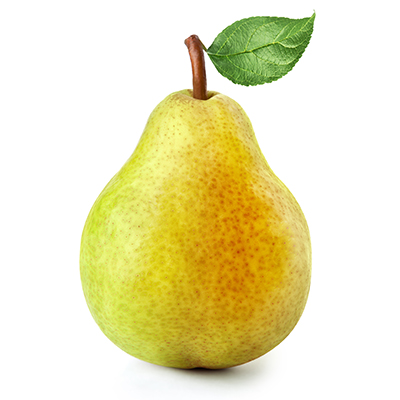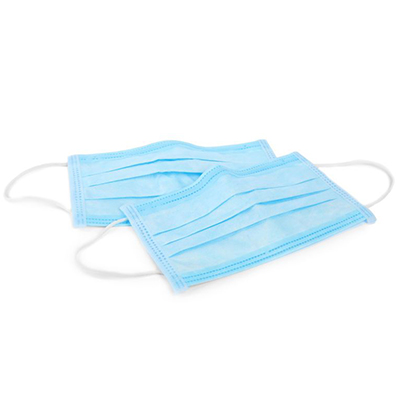 the ultimate refreshment solution
For businesses that can utilise existing floorspace, the Micro Market is the ultimate solution to providing staff and visitors with convenient access to refreshments.
At its core the Micro Market in an in-house convenient store displaying a large and exciting array of drinks, food, snacks, chilled goods, fruit, yogurts and PPE items.
Visitors simply select the products they want and, very much like a supermarket self-checkout, scan their goods and use cashless payment.
All goods are clearly priced and there is no need for weighing items – just select, scan, swipe and go.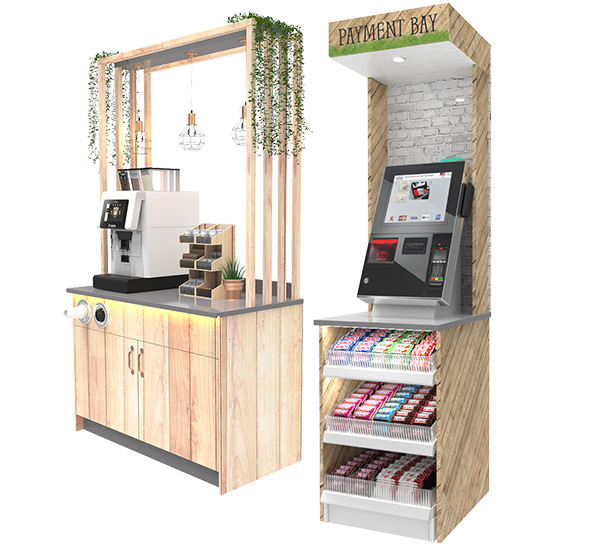 concept to delivery
Complete Refreshment Solutions will call regularly to ensure the store is topped up with fresh items and adjust the selection of products to match the requirements of the customers.
From concept to delivery – Call us for an initial consultation on where to install the Micro Market on your premises and the sort of items and features you would like. CRS will perform a site survey and produce a final design with costings. Company branding can be incorporated into the design and we will do everything we can to ensure your shop is ready to go and fully stocked by launch date.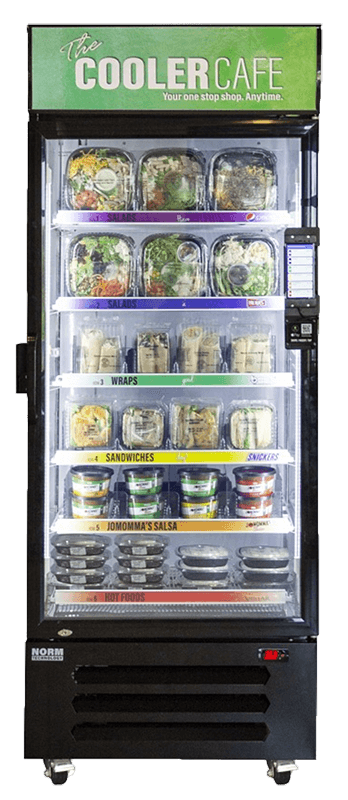 The new Cooler Cafe Unit is a one-stop-shop for all your staff and visitors needs.
The cooler cafe is our latest innovation in break room technology. This unit comes standard with a cooler lock, attached kiosk, and credit card reader. Your customers will be able to select an item and purchase within seconds.
Users simply select a product and pay. After payment the door unlocks and customer grabs their product and the door closes.
Great for all sized locations. The Cooler Cafe can be a stand-alone food solution or a complement to existing markets, vending or cafe locations.
For more information on this innovative new system and how it can benefit your business please contact us.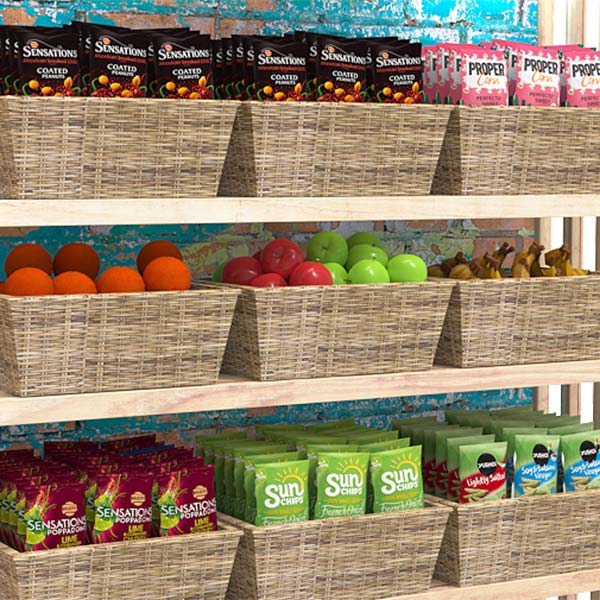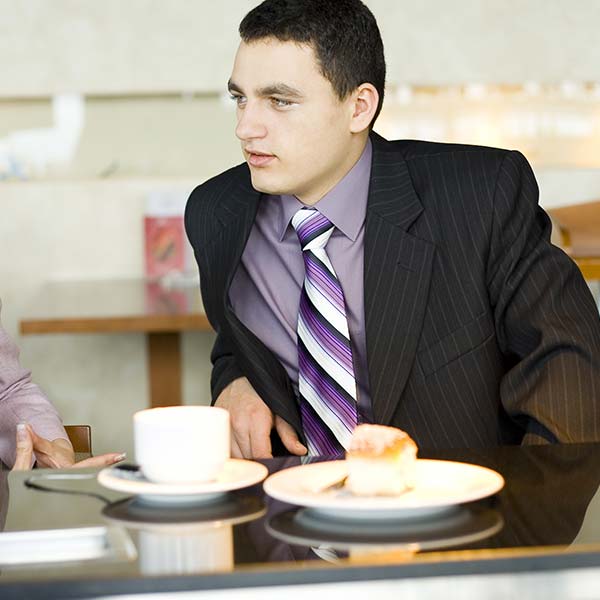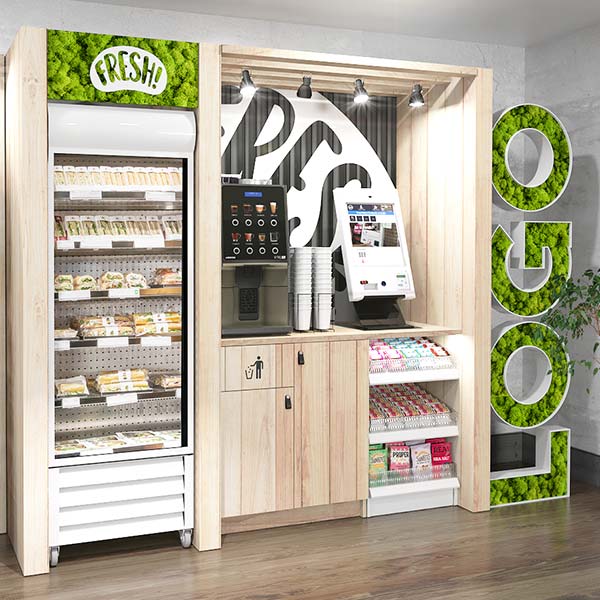 For a no obligation site survey and competitive quotation we would be delighted to hear from you..

Address
Unit 1, Maguire Court
Saxon Business Park
Hanbury Road,
Stoke Prior
Bromsgrove
B60 4AD
Contact
T: 01527 388230
E: info@completerefreshmentsolutions.co.uk