COLD DRINKS | FOOD | SNACKS
RELIABLE VENDING SYSTEMS
KEEPING YOUR STAFF AND VISITORS REFRESHED
Fully managed vending services or self-managed machines.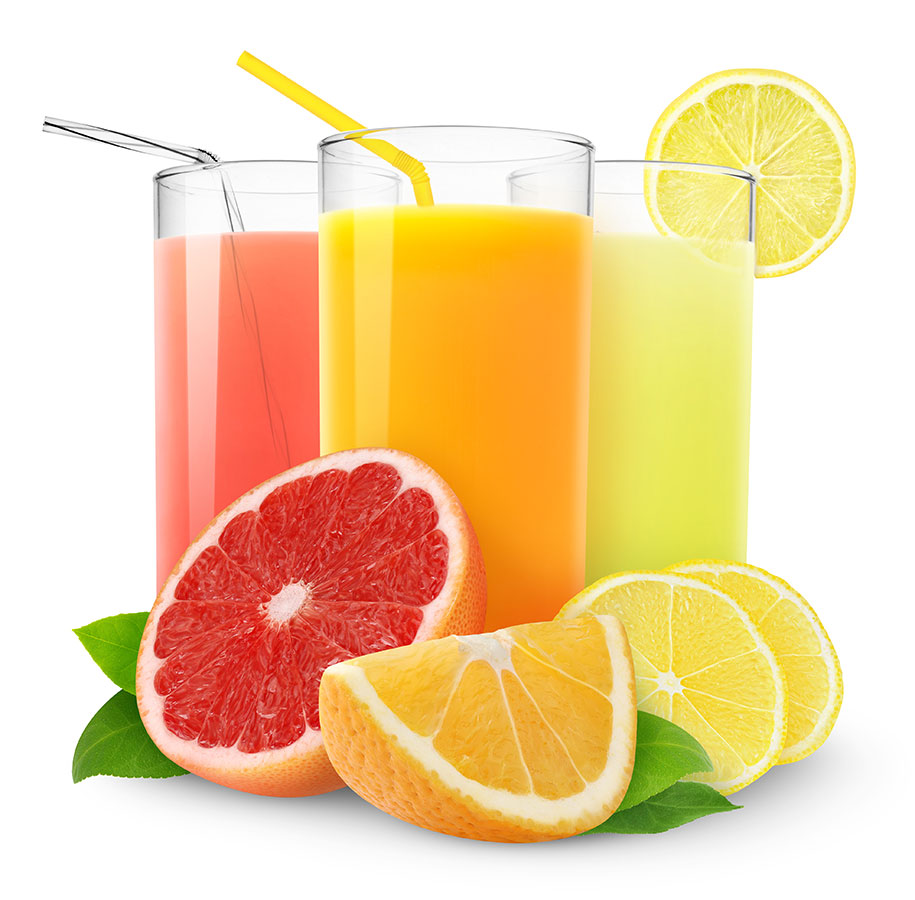 cold drinks
Refreshing chilled bottles, cans and cartons. Traditional favourites, fruit juices and yogurt drinks.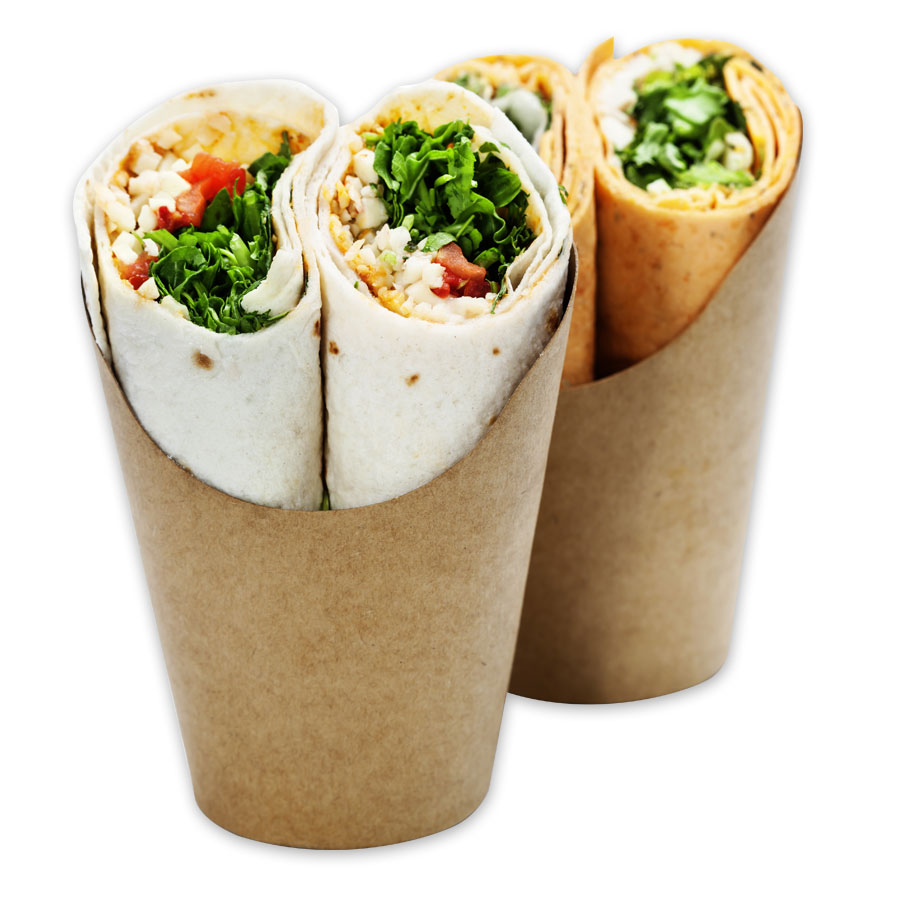 food
Our duel temperature food and snack vendors can dispense a wide variety of delicious food products.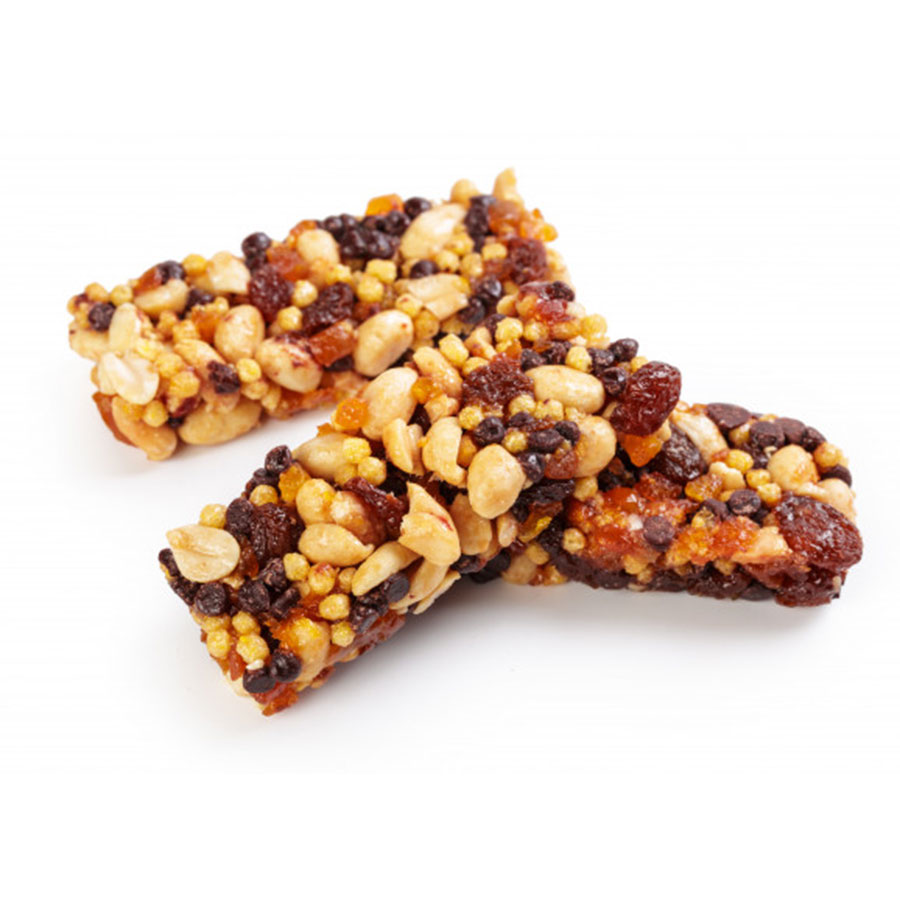 snacks
Crisps. confectionery, savoury and sweet items to suit all tastes. Heathy and nutritious options always available.
Free Delivery
On all fully managed and rented machines.
Free Installation
Installation & commissioning on all rented machines.
Free Training
Our engineer will explain how to operate and maintain the machine.
No Hidden Charges
What we quote is what you pay. Not a penny more.
snack machines
Ambient or chilled snack machines to suit all types and size of business. Default payment option is coins but can be configured for contactless payment including Google and Apple Pay.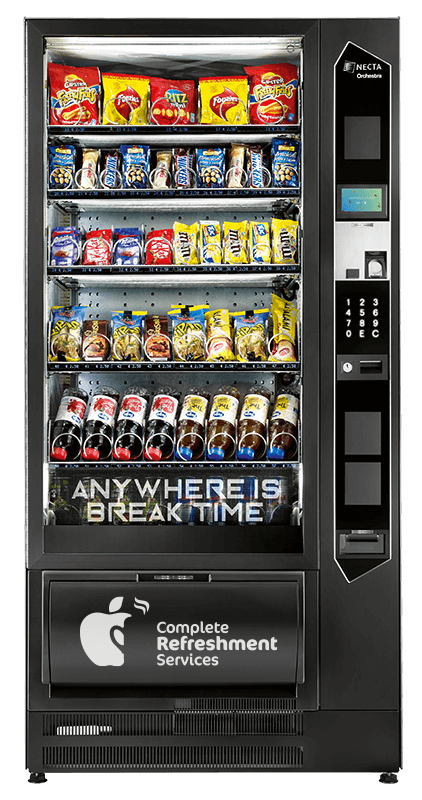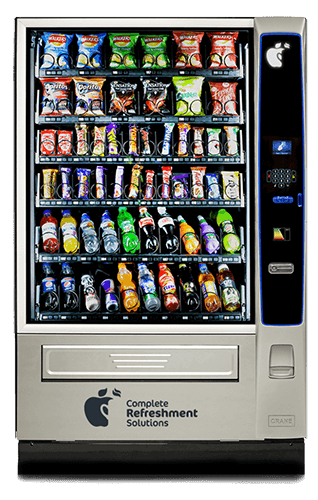 Combi machines
Combination machines have the flexibility to dispense both cold drink cans, bottles and packs together with a wide variety of snack, food and confectionery items.
cold drinks machines
Our dedicated cold drinks machine enjoys a large capacity and has the ability to vend all different size and shape of can and bottles including 750ml bottles. Featuring stylish LED lighting and a huge selection of payment options it is an ideal cold drinks vending solution.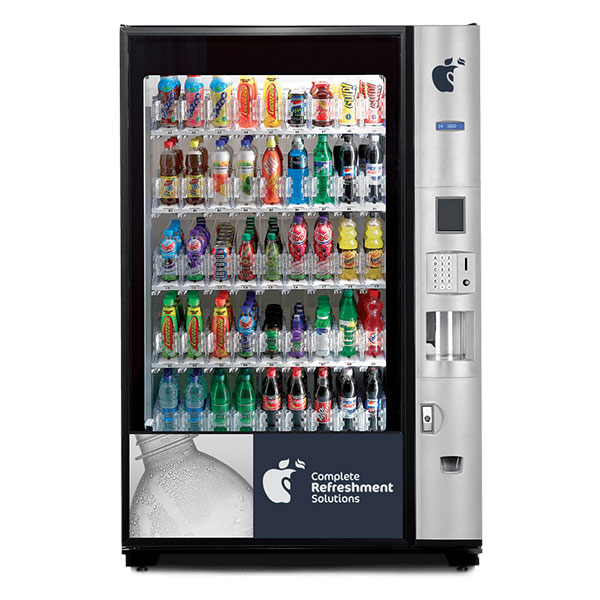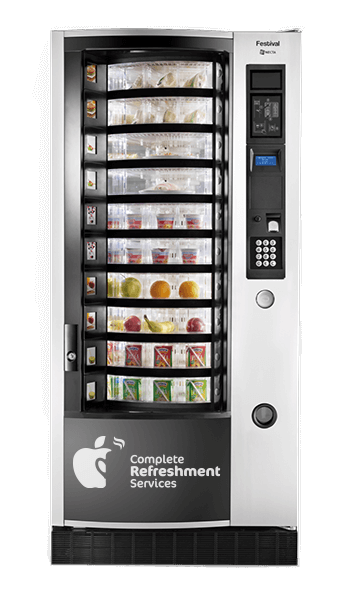 FOOD VENDORS
The smart solution for places needing to offer catering services 24/7.
The extreme flexibility of configuration allows the user to choose among snacks, drinks, fresh dishes, fruit and yoghurt. The enhanced electronics offers an advanced machine and products management.
The new Cooler Cafe Unit is a one-stop-shop for all your staff and visitors needs.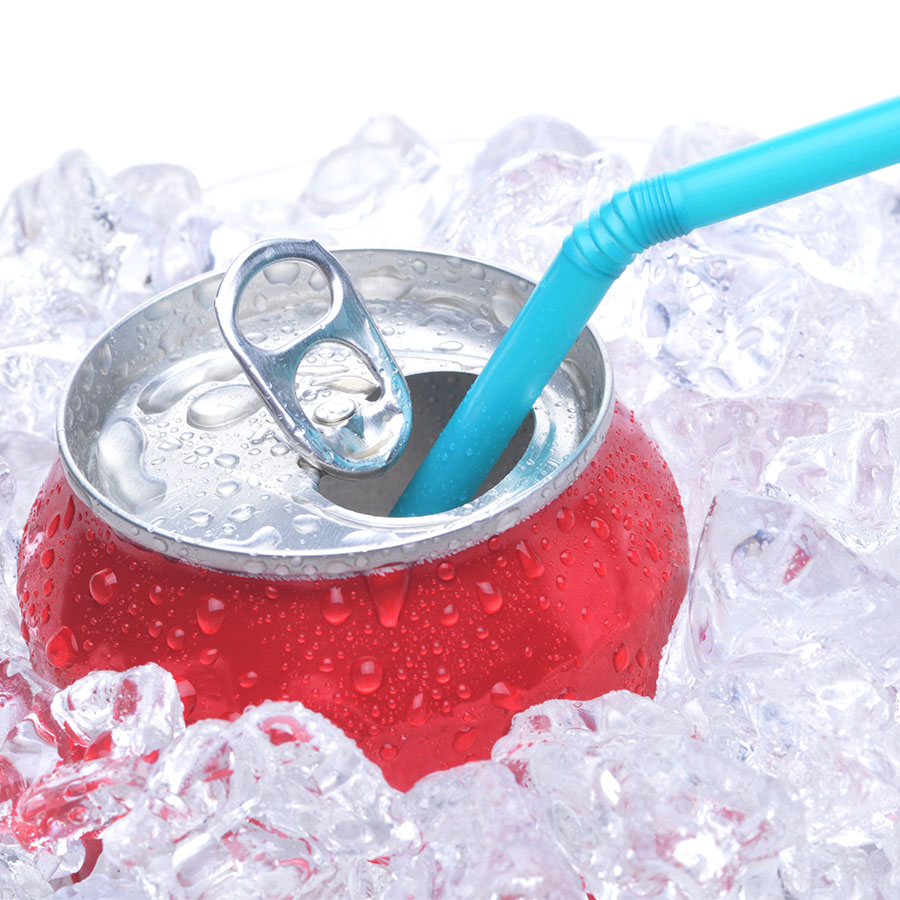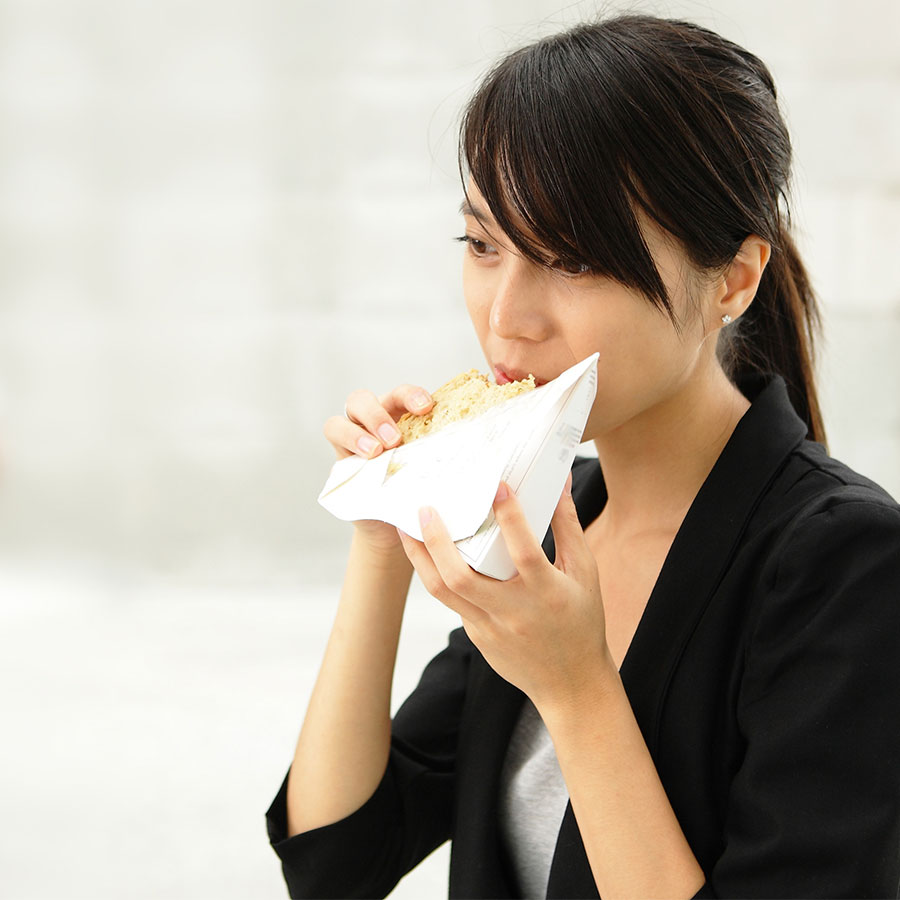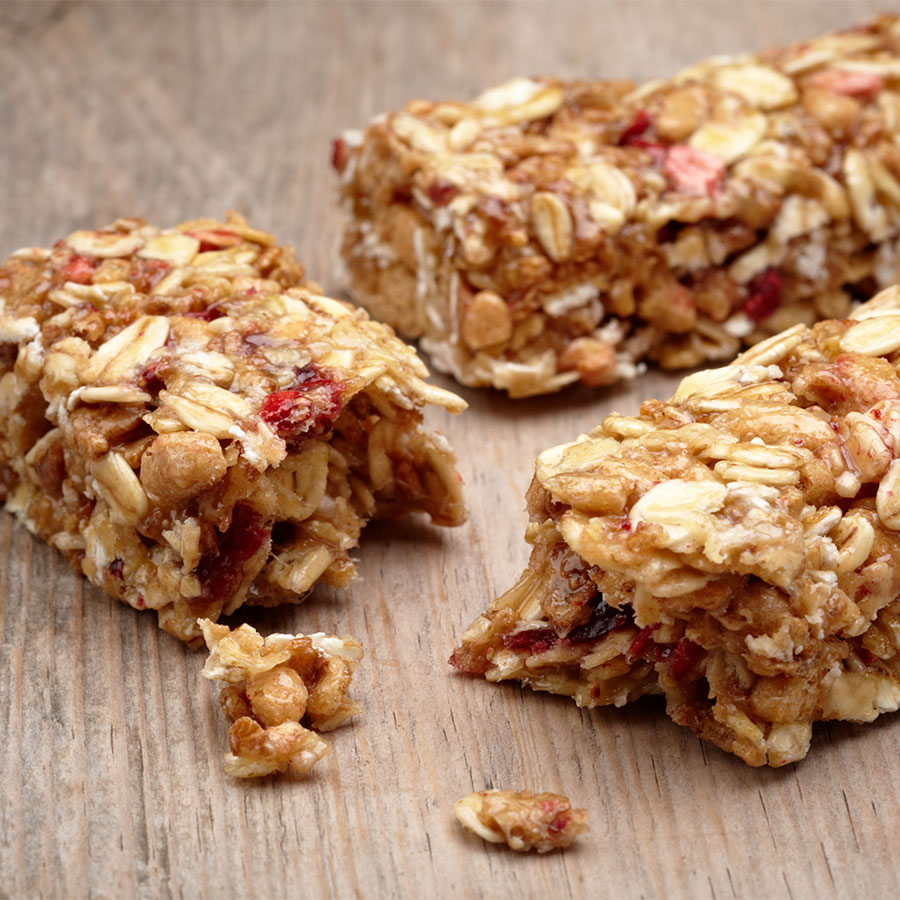 For a no obligation site survey and competitive quotation we would be delighted to hear from you..

Address
Unit 1, Maguire Court
Saxon Business Park
Hanbury Road,
Stoke Prior
Bromsgrove
B60 4AD
Contact
T: 01527 388230
E: info@completerefreshmentsolutions.co.uk