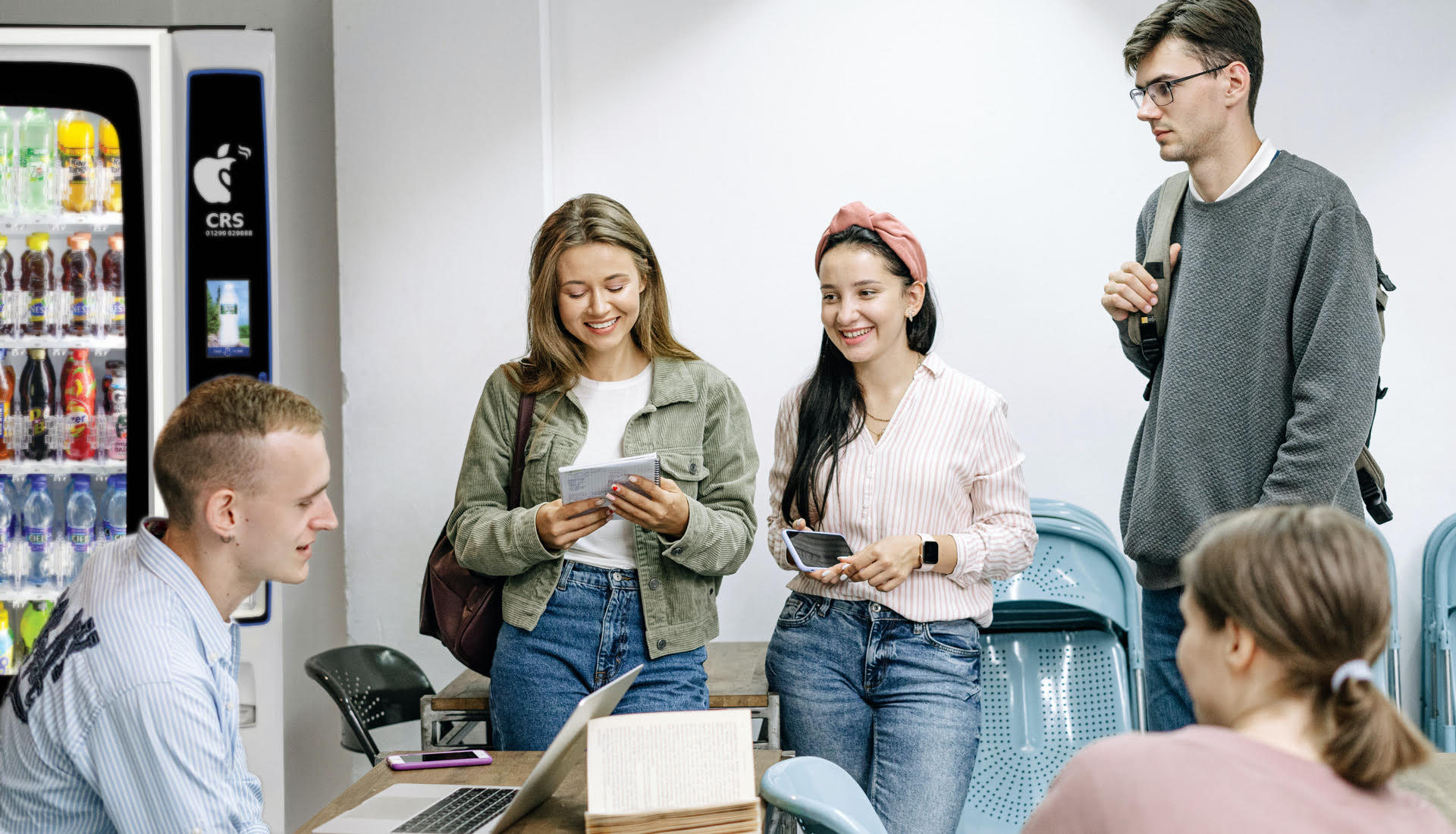 education SECTOR
REFRESHMENT SOLUTIONS FOR SCHOOLS, COLLEGES AND UNIVERSITIES
Experienced Refreshment Provider to the Education Sector
Schools that enjoy 'Maintained Status' are required by law to offer healthier options in their vending machines. The Government Guidelines require vending options to offer drinks and snacks that are low sugar, low fat, low salt and free from artificial flavours and preservatives. Complete Refreshment Solutions have considerable experience in suppling schools and colleges with these healthier options as well as offering expert advice on the most suitable vending equipment to install. Our latest vending machines are now able to convey nutritional information via onscreen displays and QR codes to encourage healthier choices.
Although centres of Higher Education and Universities are not required to adhere to these guidelines, we still make sure our vending machines offer a mixture of standard and healthier options in our snack and drinks machines.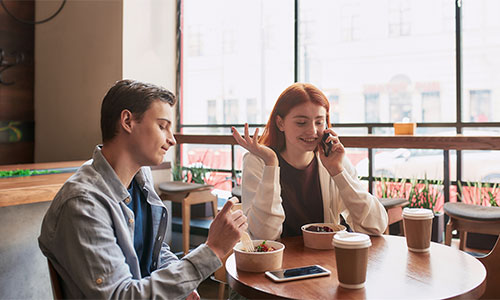 Healthy Vending Options
We understand the need to provide healthier options in our vending machines, especially in the education sector. This is why we have a range of lower calorie products and zero sugar drinks to help staff, pupils and visitors have a varied choice.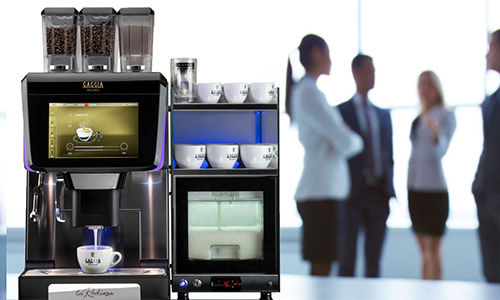 Staff Room Drinks Systems
We supply, install and maintain a range of luxury table top systems ideally suited to the staff room. Coffee made straight from the bean and beverages made with fresh milk.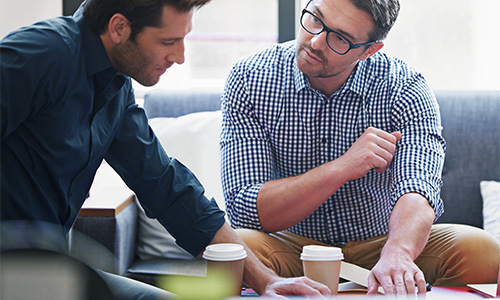 Expert Advice
With extensive experience in supplying vending solutions to schools and colleges you can be assured of sensible advice and recommendations to best fit your establishment.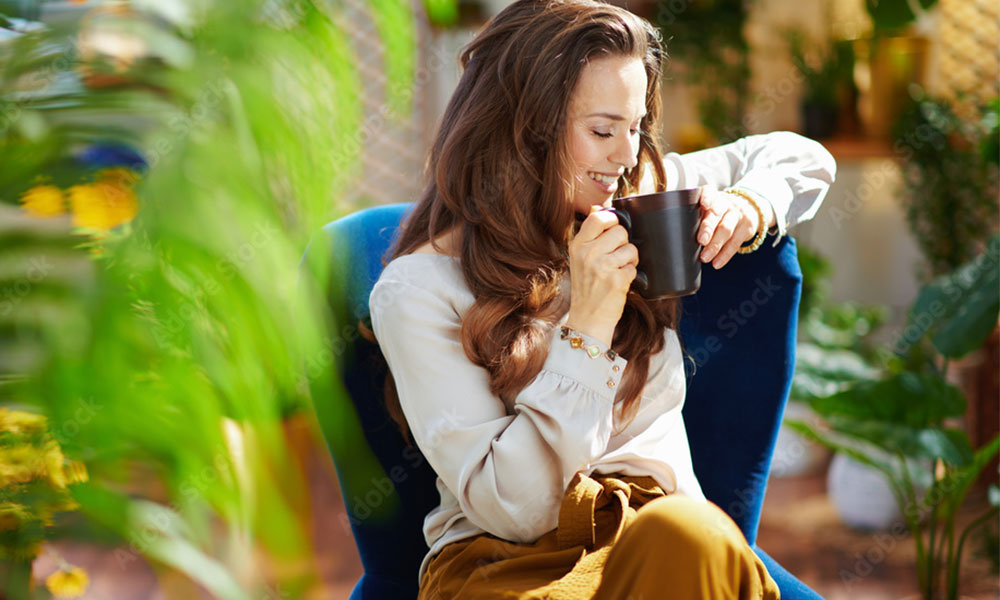 Ethical & Sustainable Ingredients
Complete Refreshment Solutions stock an extensive range of consumable products from ethical and sustainable sources including Rainforest Alliance, Fairtrade,  UTZ and recyclable paper cups.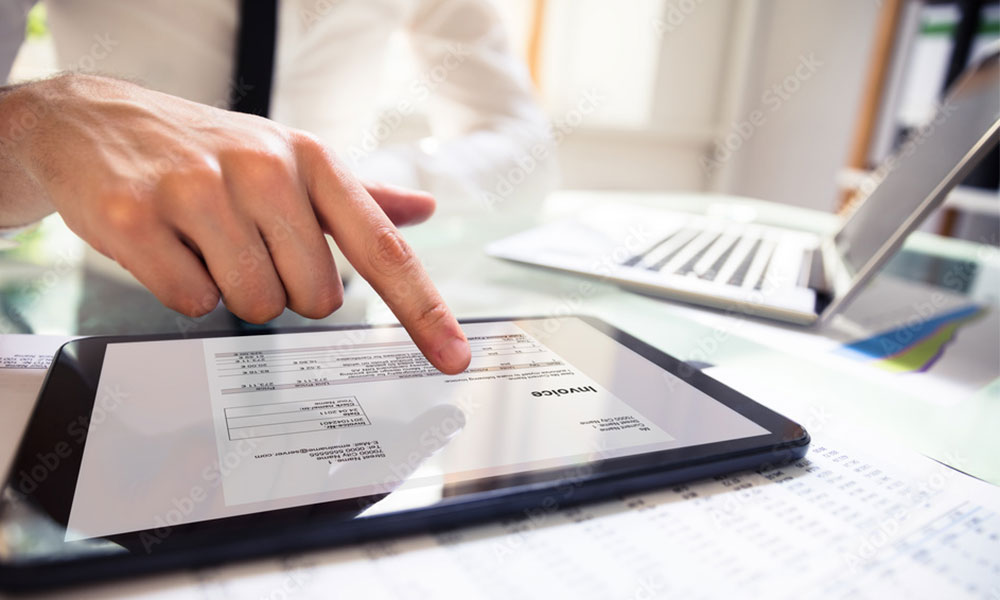 Full and Transparent Auditing
Depending on the your service agreement, clients can easily access auditing details to see sales through machines and allow budget planning. This full transparency gives you all the data close to hand to allow costs / profits to be monitored.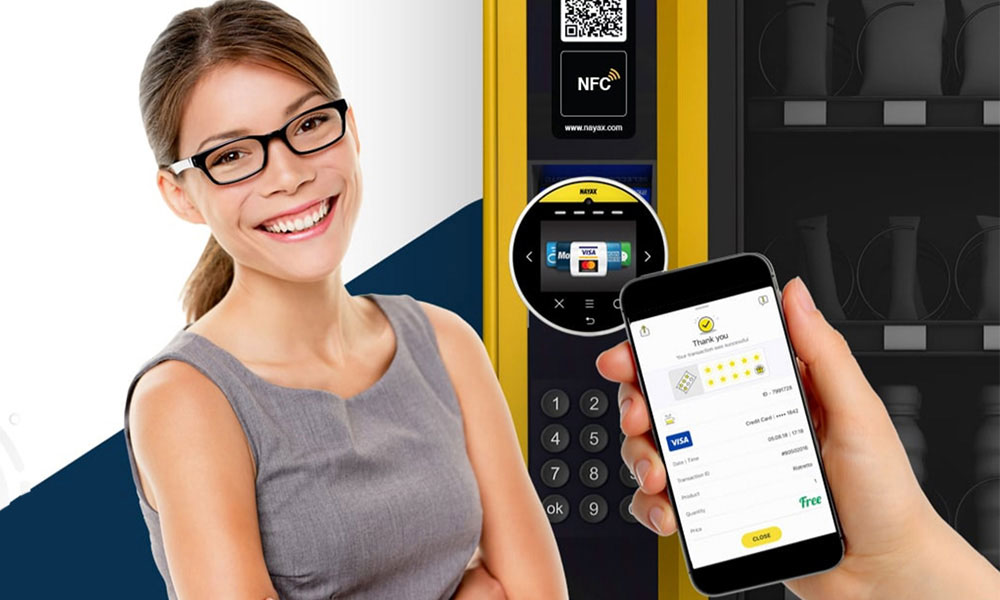 Coin and Cashless Payment
The COVID19 pandemic has meant a rise in cashless payments and most are now made by debit/credit card. CRS provide a range of hassle-free payment options. 2-tier pricing is also possible to allow staff discounted pricing when presenting their unique card / code. Whilst cashless payment is on the increase we still offer traditional coin payment and cash management services.
For a no obligation site survey and competitive quotation we would be delighted to hear from you..

Address
Unit 1, Maguire Court
Saxon Business Park
Hanbury Road,
Stoke Prior
Bromsgrove
B60 4AD
Contact
T: 01527 388230
E: info@completerefreshmentsolutions.co.uk