TECHNICAL SERVICE
FULLY TRAINED SERVICE ENGINEERS

Complete Refreshment Solutions offer comprehensive technical service for all major types of vending machines and coffee systems even if the machine was not supplied by us.
Installation
All machines expertly delivered and installed.
Commissioning
Our skilled engineers will ensure the beverages are just to your liking.
Training
Expert advice and demonstration on how to look after your machines.
Repair & maintenance
Professional support and repair service.
fully trained service engineers
We pride ourself on high quality technical service and customer care. If a fault develops with your machine you need a fast, professional and reliable service to put things right. All our technical service engineers are smartly uniformed and trained to a high standard of expertise. They carry a range of common spare parts on their vehicles so they can usually put things right on the first call.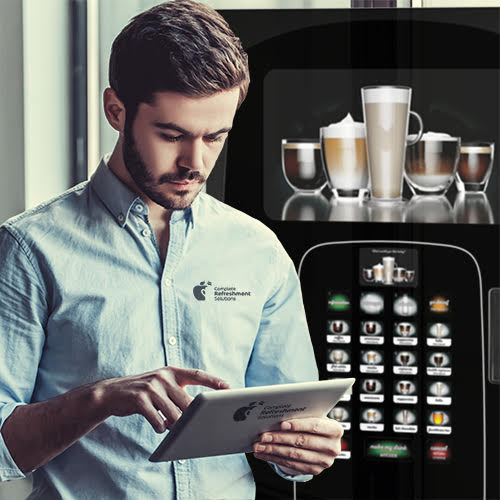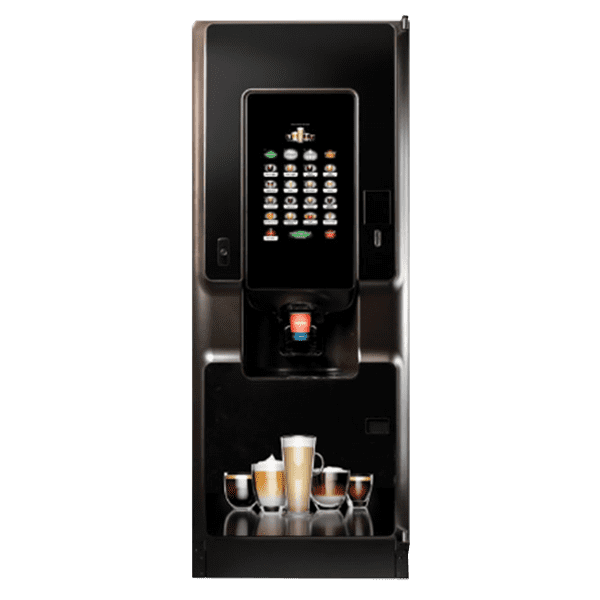 Service & maintenance contracts
For complete peace of mind we recommend service maintenance contracts for vending machines and coffee equipment. All inclusive contracts means that no matter what goes wrong with the machine (bar negligence and vandalism) our customers are covered for parts and labour for the duration of the contract.
Contracts may be annual or for the duration of the lease rental. Most of our annual service contracts also include preventative maintenance calls from our service personnel to ensure beverage equipment is kept in tip top working order and reduce the likelihood of machine breakdown..
bespoke contracts
Unlike most other vending companies Complete Vending Services are happy to undertake service maintenance agreements with customers who have purchased their coffee or vending equipment elsewhere. To quote for this service we usually require a engineer to briefly review the equipment to evaluate its age and condition. We realise that you may have inherited a machine from elsewhere and have absolutely no problem servicing beverage equipment originally sourced from another supplier.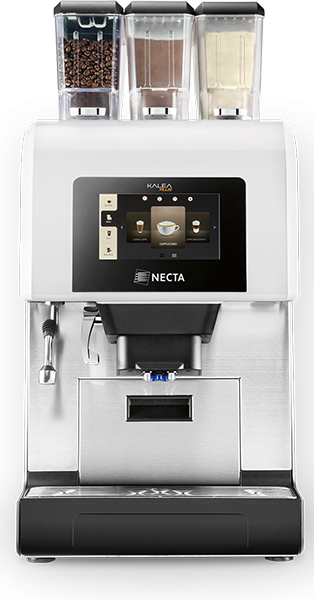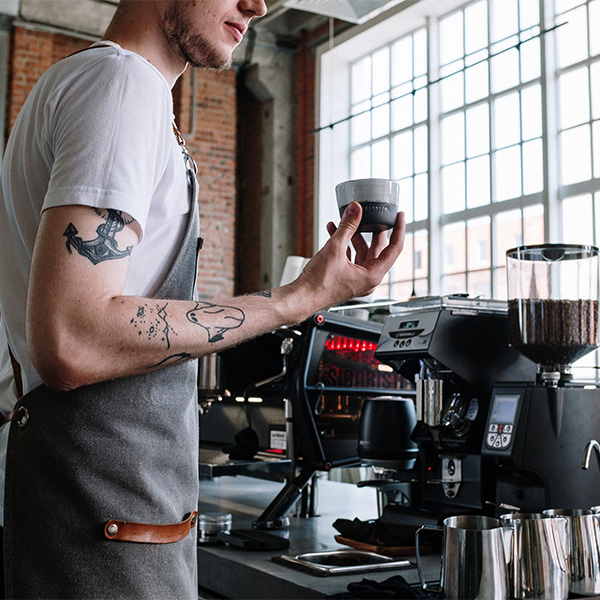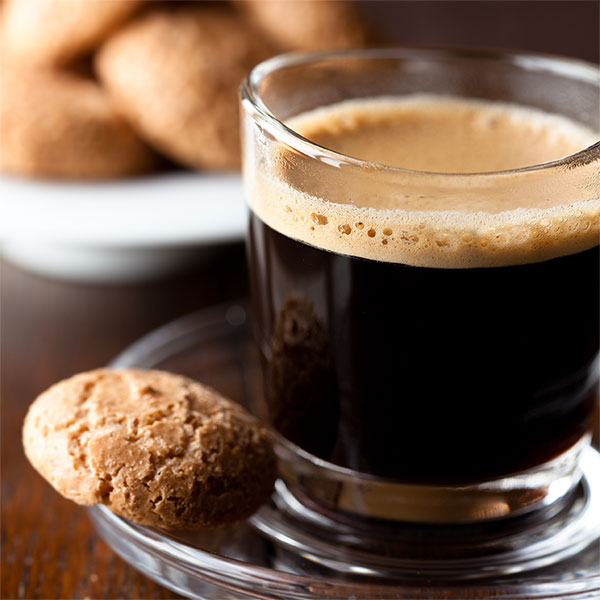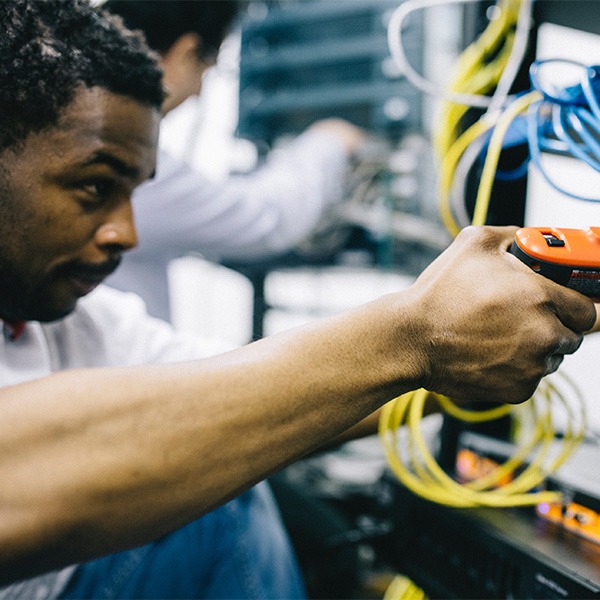 For a no obligation site survey and competitive quotation we would be delighted to hear from you..

Address
Unit 1, Maguire Court
Saxon Business Park
Hanbury Road,
Stoke Prior
Bromsgrove
B60 4AD
Contact
T: 01527 388230
E: info@completerefreshmentsolutions.co.uk